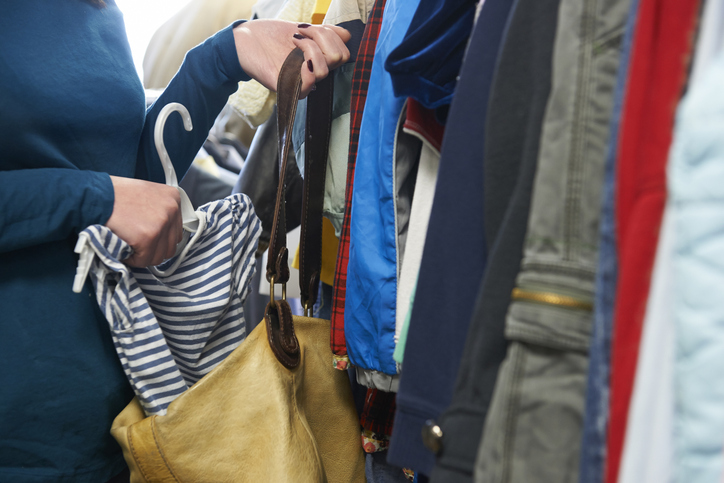 Shoplifting is a problem that has cost retail stores almost a billion dollars in the last year. Store owners and retail managers are scrambling for solutions that will prevent shoplifters in their tracks.
Shoplifting is one of the largest contributors to shrinkage. Over time, shrinkage can destroy a store's bottom line and even lead to the closure of the business.
Many retail outlets and managers have found that employing uniformed security guards like Elite Investigation is the perfect solution to provide retail shoplifting security.
Some retailers prefer to use security guards as well as electronic anti-theft devices to ensure the most effective retail shoplifting security.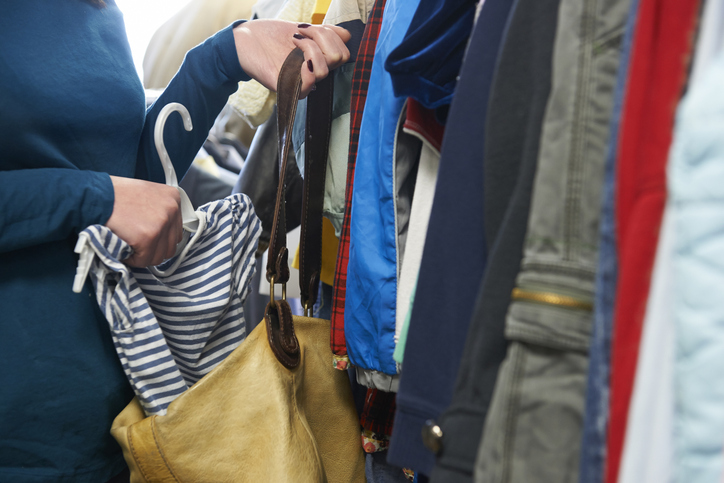 How Do Anti-Shoplifting Devices Work?
The most effective retail security systems are people driven. Electronic anti-theft devices like retail security tags and detection systems and other retail anti-theft sensors still need people to monitor them and check would-be shoplifters.
Anti-theft devices for retail stores work by alerting employees when the retailer's property is being removed from the premises. Someone still has to prevent this act from occurring and call the police.
Employees should not be used for security purposes because it takes time away from the job they were hired to do. In many cases, insurance actually prohibits this.
Many shoplifters are playing a numbers game. The fact is, that most shoplifters don't get caught every time. When they do get caught, typically they do not pay a stiff penalty. Most shoplifting is a misdemeanor and perpetrators rarely see any jail time. Retailers must protect themselves.
The Best Retail Shoplifting Security
The best retail security systems involve setting up a retail store security system checkpoint near the front door. The checkpoint can be attended to by a uniformed security guard who can monitor all of the anti-theft devices as well as prevent would-be shoplifters from exiting the premises.
Additionally many shoplifters know how to remove retail store anti-theft devices. Anti-theft devices themselves do little to solve this problem. A security guard is needed to prevent this kind of shoplifter.
This type of setup leaves employees free to do their assigned jobs while security guards keep the premises safe and handle loss prevention.
How Security Guards Prevent Shoplifting
When a shoplifter is checking out a potential target, seeing a uniformed security guard will likely drive them away. It is simply quicker and easier to find a different retailer to target.
Elite Investigation can provide both armed and unarmed uniformed security guards that can patrol your store or business to provide general security as well as prevent shoplifters.
A nice perk for retail establishments that hire uniformed security guards is that everyday customers will appreciate them too. Customers want to shop where they feel safe. They will also be happy to have lower prices not affected by excessive shrinkage. 
How to Hire Retail Shoplifting Security
Are you ready to put a stop to shoplifting at your retail business? Now is the time to reach out to Elite Investigation. Call (866) 901-1855 or email Elite Investigation to upgrade the security of your business today!