Depending on the needs of the customer, unarmed and armed security officers are provided either a professional dress uniform or a tactical uniform. This adaptability allows the guard to blend in with his or her surroundings and maintain an unobtrusive presence when appropriate. Elite Investigations prioritizes safety, protection and deterrence.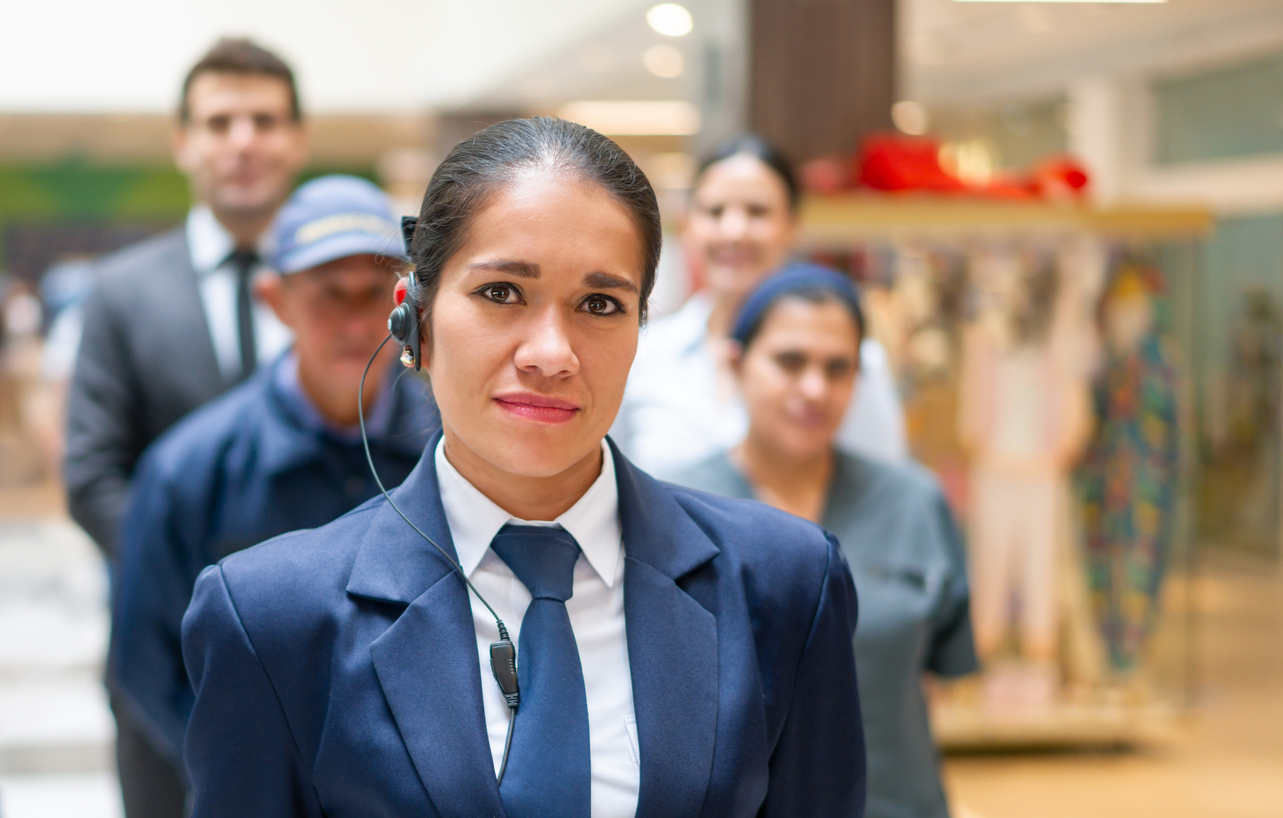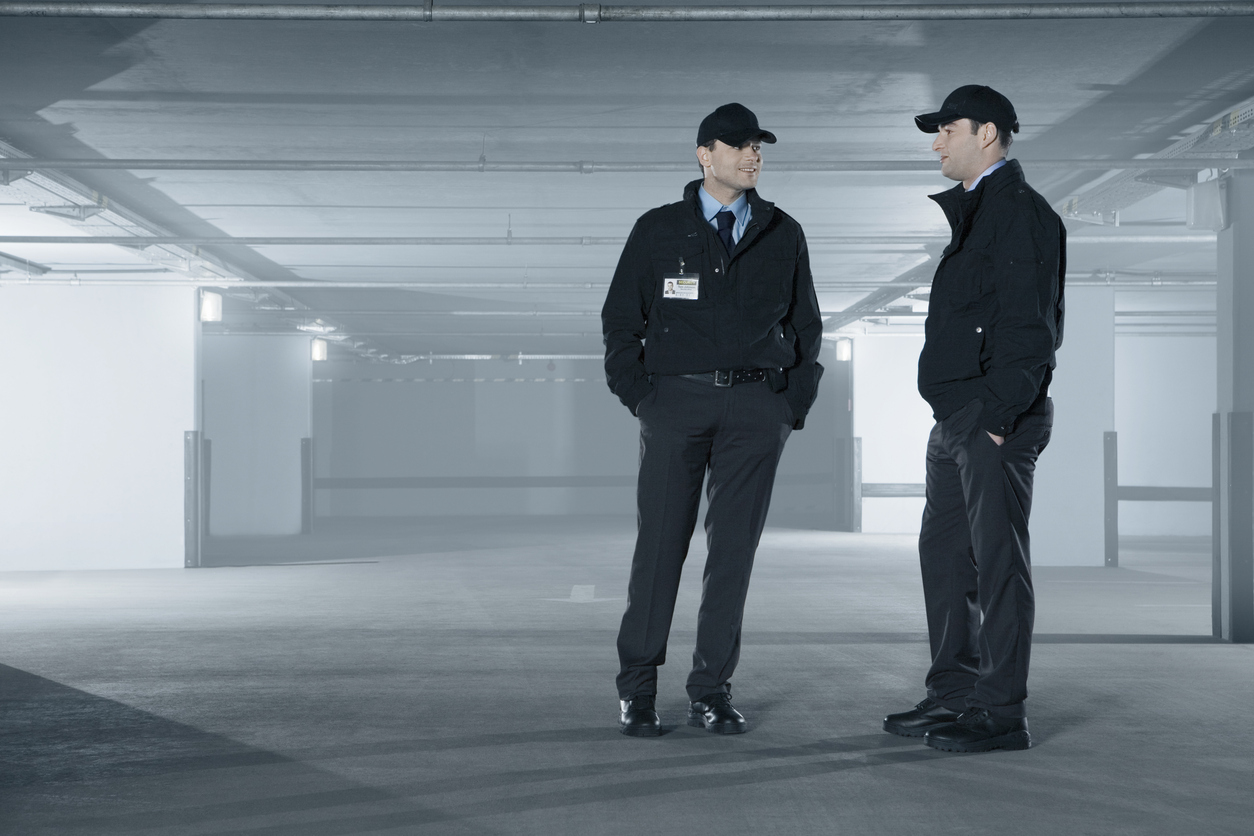 FIre Safety guards
Residential and commercial fire safety guards have been trained to provide fire watch services. The fire watch service is for any building with a mandated fire protection system that is out of operation or for those who are currently coping with a malfunctioning fire alarm system.
LOSS Prevention agents
A loss prevention agent is a specialist in retail theft prevention. Viewing surveillance footage and working within a retail location to prevent theft are two of the most important aspects of this profession. You might also suggest ways to reduce stealing by altering the business layout or personnel processes.
Concierge SECURITY
Employees and guests are greeted by concierge security. They adhere to the building and company management' protocols. It's essentially a contracted front-of-house for your company. Some companies employ a professional concierge on a regular basis. Others use the service to fill in for a receptionist or other employee who is on leave or vacation. Let's have a look at some of their roles and objectives.