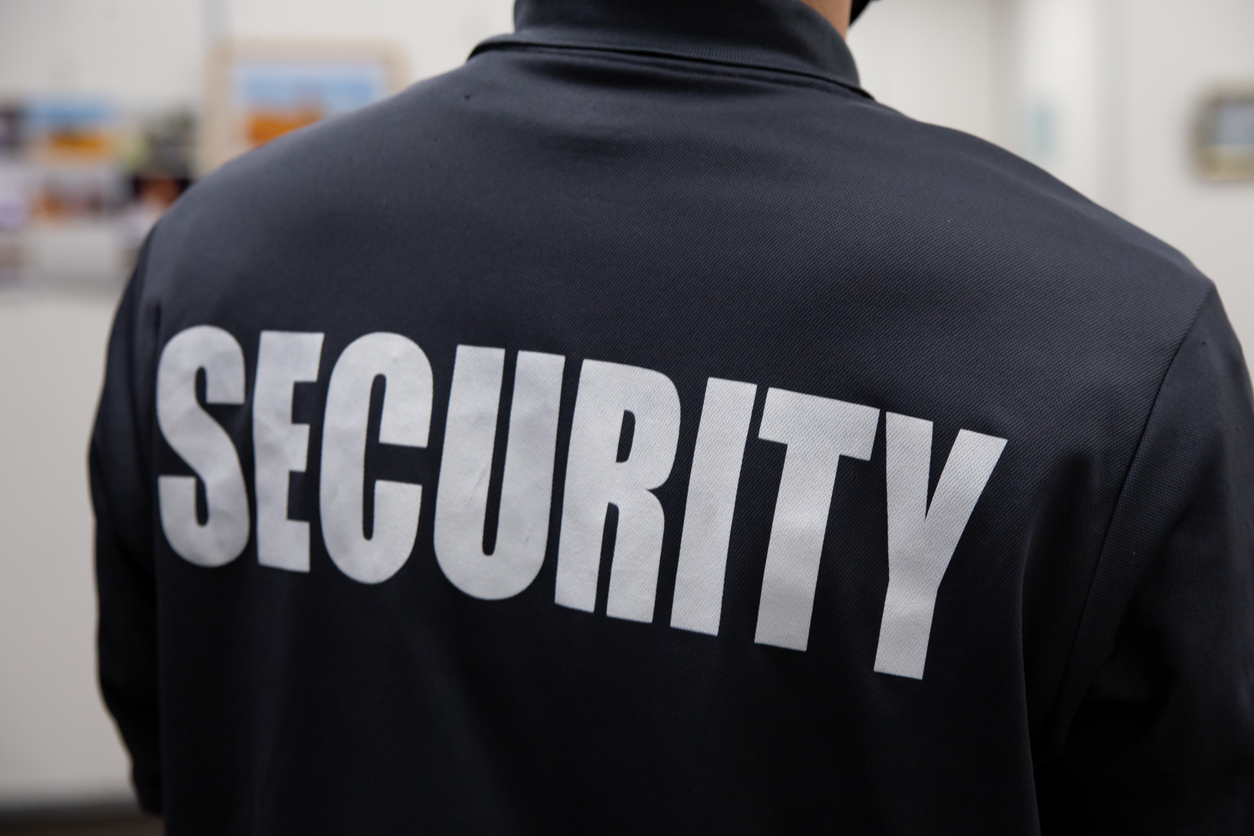 The early days of October saw the reignition of Middle Eastern conflicts, protests in major cities across the globe, and intensified drama around such issues as the economy and immigration. All of these issues can create heightened threats for many different types of businesses and institutions.
In fact, the situation is so dire, that according to the Department of Homeland Security, "The United States remains in a heightened threat environment."
According to DHS, these threats range from individuals and groups motivated by any number of ideological beliefs and grievances.
As a small business owner, event organizer, or private citizen, you may be left wondering how to best protect your assets. The answer to your concern is to hire a security company and employ professional security guards.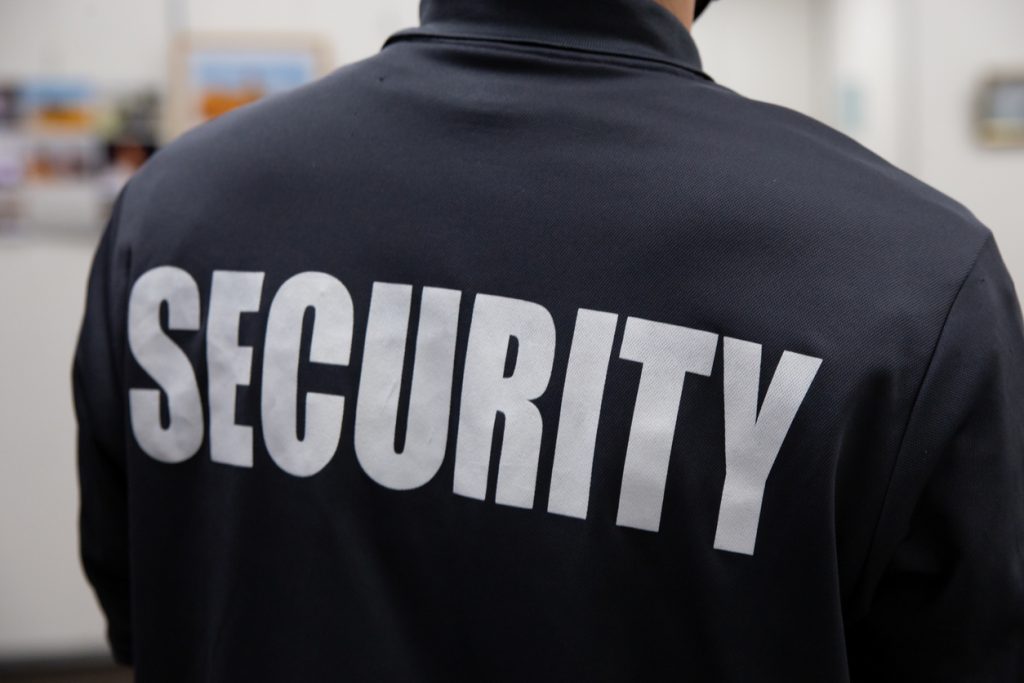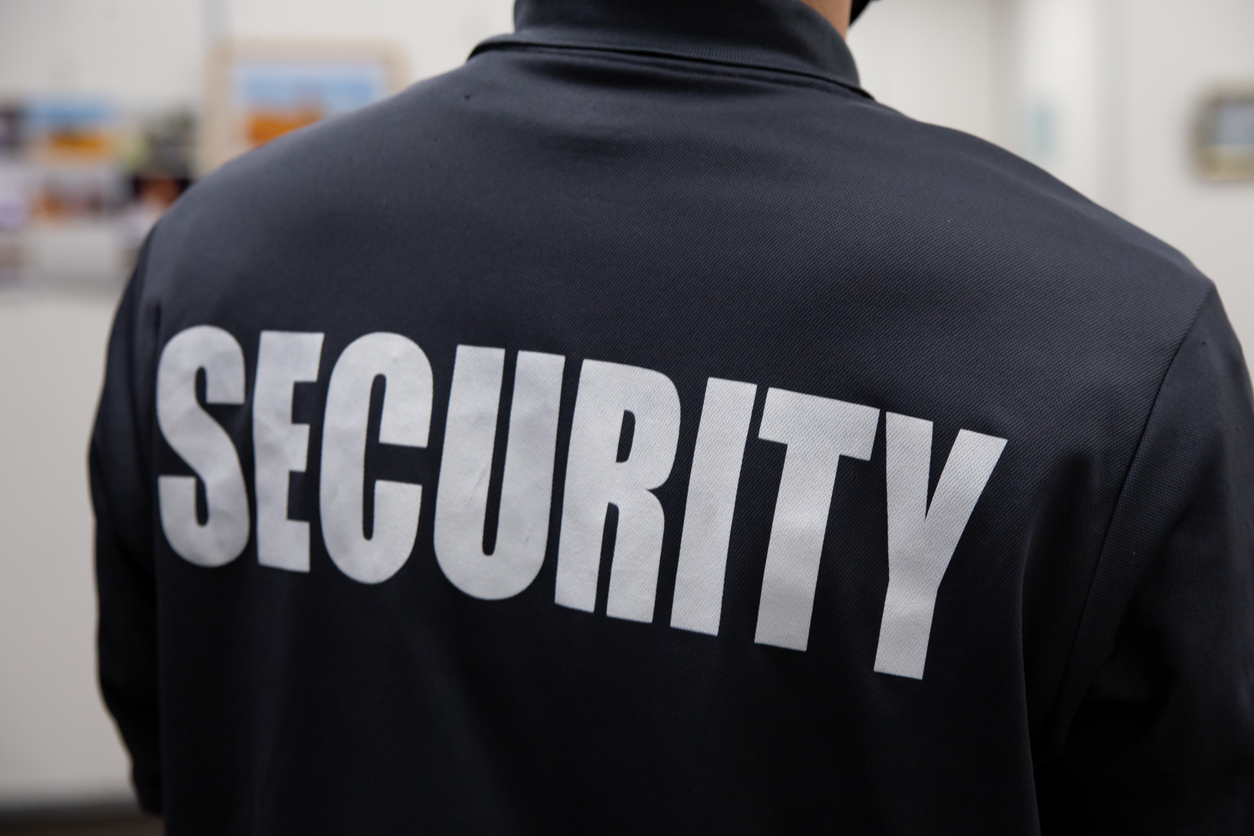 The Role of Security Guards
Security guards play a pivotal role in safeguarding your interests, especially in times of heightened threat. They are trained professionals equipped with the knowledge and skills to deter potential threats, respond to emergencies, and ensure the safety and security of people and property. Here are some essential aspects to consider when it comes to the role of security guards in a heightened threat environment:
Visible Deterrence: One of the primary functions of security guards is to act as a visible deterrent. Their mere presence can discourage potential troublemakers and wrongdoers from engaging in harmful activities. This visual deterrence is often enough to prevent incidents before they even begin.
Rapid Response: In today's uncertain times, a swift and effective response to security threats is crucial. Professional security guards are trained to react promptly and appropriately in the event of an emergency or security breach. Their ability to assess situations, make quick decisions, and coordinate with law enforcement when necessary can make a significant difference in mitigating risks and ensuring safety.
Enhanced Surveillance: Security guards are not just a physical presence; they also provide an additional layer of surveillance. They monitor CCTV cameras, patrol premises, and keep a vigilant eye on potential security vulnerabilities. This proactive approach helps identify and address security concerns before they escalate.
Customized Security Solutions
Every business or event has unique security needs. Professional security companies like Elite Investigations can tailor their services to match your specific requirements. Whether you need security for a retail store, a construction site, an office building, or a special event, they can provide a customized security plan that fits your budget and objectives.
Security Guards: A Solution to Evolving Security Risks
In a world where threats to businesses and institutions continue to evolve and escalate, the importance of security guards cannot be overstated. Their roles extend beyond physical protection; they provide peace of mind, safeguard your assets, and enable you to focus on your core responsibilities.
If you've been considering whether to invest in professional security services, the answer is clear: in a heightened threat environment, security guards are not a luxury but a necessity. By partnering with Elite Investigations and deploying trained security guards, you are taking a proactive step toward minimizing risks and ensuring the safety of your people and property.
As the Department of Homeland Security's warning resonates in the backdrop of today's challenges, remember that a strong security presence is the most effective line of defense. In a world that can often seem unpredictable, security guards offer reliability and assurance in the face of uncertainty.
Don't wait until threats become a reality—take action now to protect what matters most. Your safety and security are paramount, and Elite Investigations security guards are here to make sure of it. Call (866) 901-1855 to step up your security now.