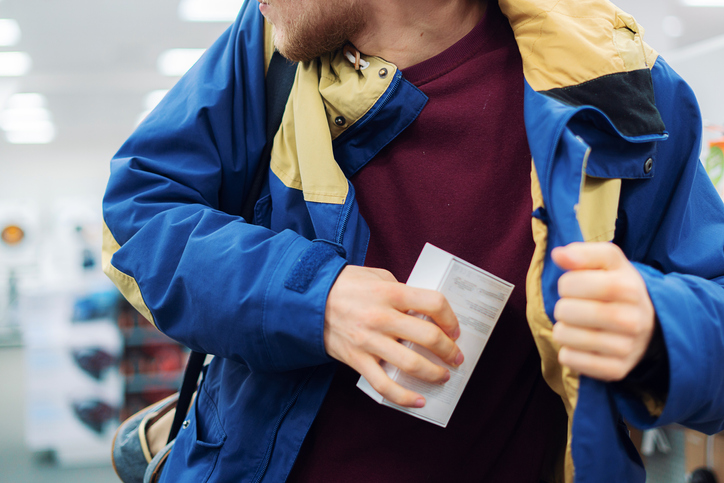 Security guards have become a necessity as new threats arise and thefts increase at supermarkets across the United States.
A perfect storm is brewing for supermarkets. A lack of policing, increased food insecurity, and a poor economy are coming together to drive a wave of increased theft.
Theft is more prevalent during the holidays, when the economy slows, and in lower-income areas. However, the fact is that theft can happen anytime and to any retailer. From small businesses to chain stores, theft can cause a rise in shrinkage that can ruin a store.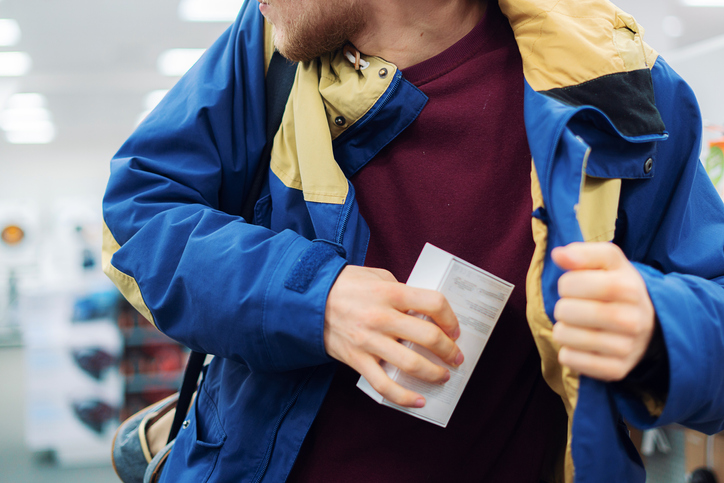 Security Guards Prevent Shoplifting
Almost one in ten people admit to having shoplifted at some point and the economy is on a downswing. It's no surprise that thefts are up. What is surprising is how brazen and violent supermarket thefts have become. The threat goes far beyond common shoplifting.
Recent years have seen a rise in group shoplifting. Large groups have looted stores, even brandishing weapons. Many stores in major cities remain locked even when open to try to prevent this type of crime now. A security guard is the answer to these kinds of problems.
Security guards can help prevent grocery store thefts by providing a visible presence that deters would-be shoplifters.
They can help monitor your video streams and work with existing security systems to be sure no theft is occurring.
Professional security guards can even help local law enforcement if theft does occur by giving information to help catch the culprit.
Security Guards Prevent Robberies at Supermarkets
Robberies at supermarkets used to be less common. However, supermarkets with a customer service area that cashes checks or takes bill payments as well as small stores with fewer employees are often targets of robbery.
There are several ways that security guards can prevent robberies at supermarkets.
Security guards make it difficult for would-be robbers to hang around and see the workings of a store.
Security guards can be present at the opening and closing times. This keeps employees from being left vulnerable to a robbery.
Most criminals will simply opt to rob a different location if they see uniformed security officers at a place they are scoping out.
Security Guards Stop Employee Theft
Employees can be a supermarket's greatest asset. However, an employee who steals is a parasite that destroys a business from the inside out. Since employees must be trusted, the bad apples will take advantage of this to steal products and money. A security guard can prevent or stop employee theft.
Security guards can stop an employee's most opportune time to steal money by being present when drawers are counted.
They can also make sure the employees aren't walking out of the store with products at the end of shifts and closing time when a manager or owner may not be present.
Security guards are aware of tactics like "buddy ringing" and will be on the lookout for them.
Security Guards Protect Supermarkets and Employees
Theft and other crimes can damage a supermarket's reputation and bottom line. It can even put employees at risk of harm or injury.
If you have concerns about theft at your supermarket it's time to hire a professional security service that can protect all of your business' assets. Reach out to Elite Investigations to hire a professional security guard to put an end to theft at your supermarket.