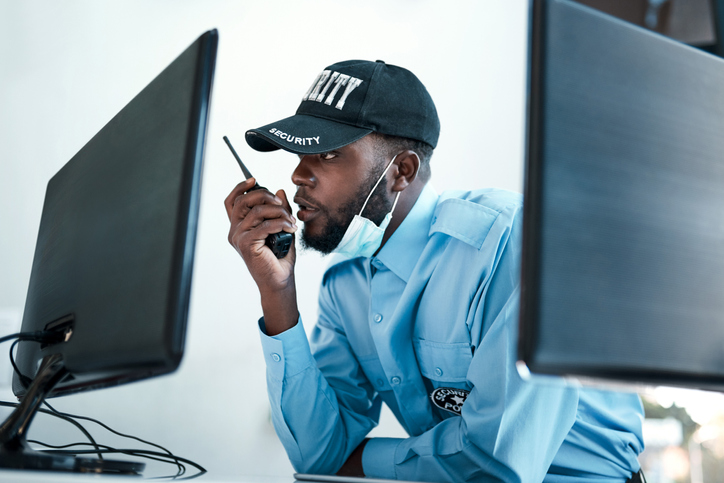 Being a small business owner is no small thing. It takes someone who is independent while still being a great leader and can wear many, many hats. One of those many hats is often found in the accounting department.
As a business owner, you have to juggle finances and make good choices. One wrong move can really damage the bottom line. So, if you decide you want or need better security, you might shy away from hiring a professional security guard thinking it will save you money.
Nothing could be further from the truth! While at first glance, you might consider the cost of the hire, when you consider the savings and value involved in hiring a security guard like those at Elite Investigations, you will see how cost-effective they actually are.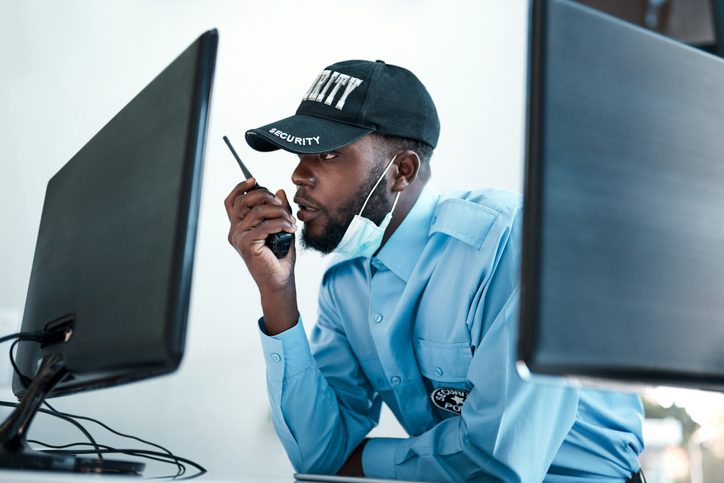 How Security Guards Save Businesses Money
If you are looking to save money, security guards can actually help you with that. Here's how.
Security guards prevent theft. This is pretty obvious for retailers who must deal with the never-ending problem of shoplifting. Not only does the presence of guards help to prevent shoplifting in the first place, but they can also help after the fact. If a situation turns violent, guards can detain assailants until the authorities arrive. They can also provide expert testimony in court so that perpetrators are actually brought to justice.
Additionally, having security guards will help you quickly develop a reputation as a business that doesn't play around with thieves. Word will spread and would be shoplifters will find a better target that is less likely to end them up with fines or in jail.
Sadly, it isn't just shoplifting that is a problem for small businesses. Theft can affect every business and it does way more damage than you might think. Security guards are also very effective at stopping employee theft as well.
More than just theft, professionally trained guards can help to prevent all types of damage and disturbances by keeping their eyes on your property.
How Security Guards Increase the Bottom Line
Being a great security guard isn't just about stopping the bad stuff. Oftentimes it is all about doing good. Security guards can greatly add to your customer service while enhancing a great reputation.
Elite Investigations security personnel are trained to be effective for whatever business they work for. They develop an awareness of your business and customer base. While it isn't their primary job, you can absolutely count on them being friendly and helpful to your customers.
Having security in and of itself is also a sign of respect for your customers. They want to know that you care about them and their safety just as much as you care about your business. Uniformed security guards are a visual demonstration of this.
Hire Security Guards for Your Business
Don't be afraid of acquiring a new expense by hiring security. Security guards save you money, time, and give you and your clients peace of mind.
To hire the best security guards in the business, call Elite Investigations at (866) 901-1855 and see what they can do for you!