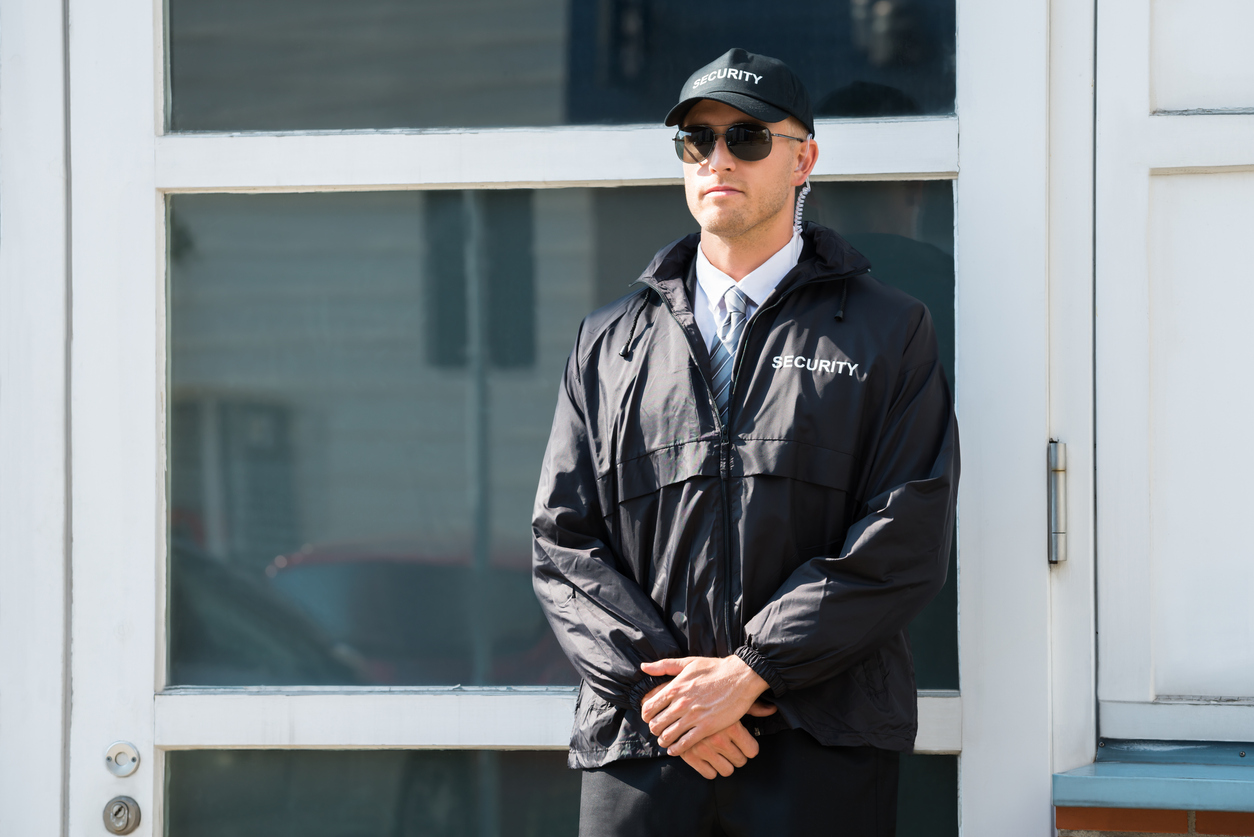 Pharmacy security has changed a lot in the last decades. There was a time when theft and violence were almost unheard of at your local neighborhood pharmacy. Back then hazardous spills and drug interactions were the most important thing for a pharmacist to worry about.
While pharmacy employees should prioritize customer care and correct handling of pharmaceuticals, now they must also balance security concerns and protocols as well. The main reason pharmacy risks have changed so much over the years is because of the products that they stock and sell.
One of the effects of the opioid epidemic that has plagued the United States for more than a decade is that some pharmaceuticals are worth more on the street than they are in the pharmacy. According to Partnership to End Addiction, brand-name OxyContin is worth more than 100 times its retail value when it is sold on the black market.
Further complicating the problem is that when addiction is involved people become desperate. This means that pharmacies are high risk targets for both criminals and addicts. Additionally, they must deal with securing patient information as well as every other security threat that is normally of concern to a retail establishment like shoplifting, employee theft, and workplace violence.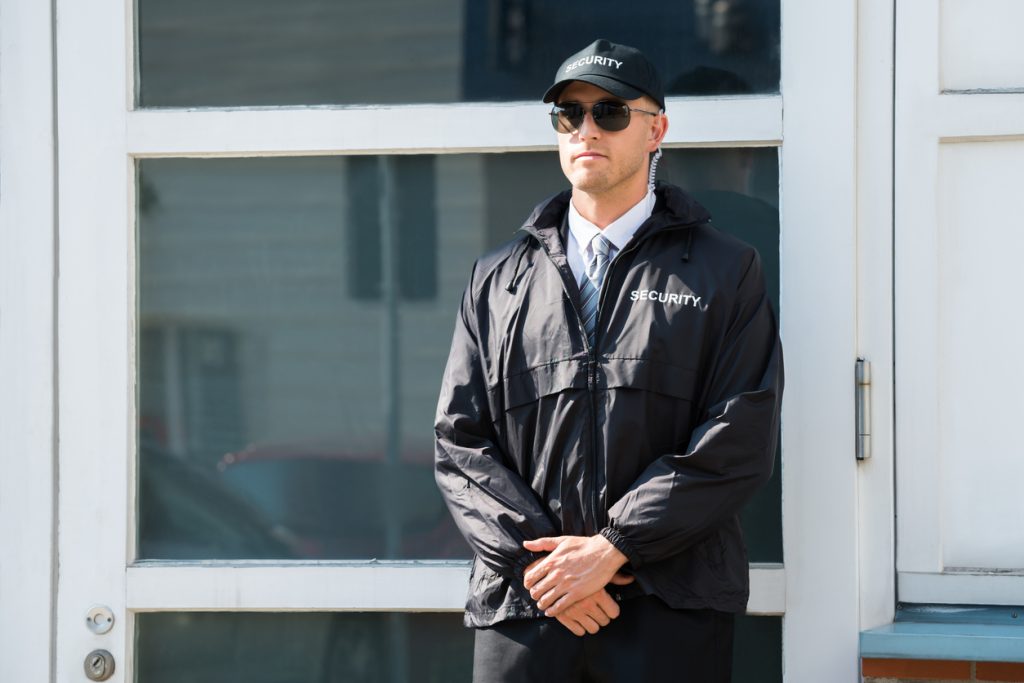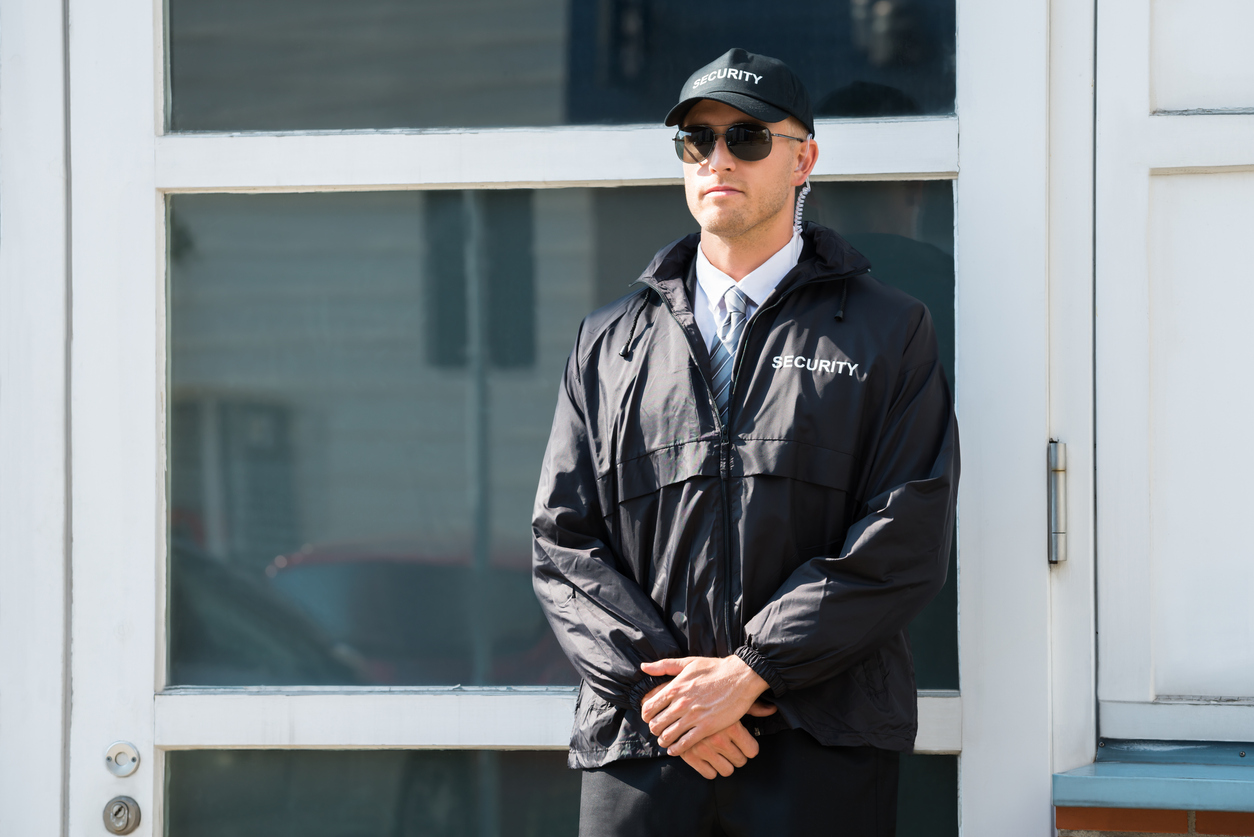 How Can Pharmacies Improve Security?
Since more than 10% of prescriptions are considered controlled substances, maintaining accurate records and solid protocols for the handling of these pharmaceuticals is a top priority. They must also make sure that there are protocols and systems in place to handle cyber threats. However, none of this matters if a pharmacy can not secure the physical environment of its employees and stock.
Securing the physical environment is best done in layers. This way, should a threat slip past one layer of security, it won't slip through the next. Having correctly positioned, working cameras that can document everything that goes on is a good place to start. Many pharmacies also opt for metal detectors, security tags, and other technological security solutions.
How Security Guards Protect Pharmacies
The best option is security guards for pharmacies. They can make all of your security measures work together and provide oversight to your entire system, providing the ultimate level of security. There are even armed security guards that can secure locations that are extremely high risk, such as those that operate 24 hours per day.
Security guards can provide extra protection for pharmacies by:
Monitoring cameras and other security systems
Monitoring employees and customers
Giving detailed reports regularly and pertaining to specific incidents
Making rounds of the store and building to be visible as a deterrent and stop any potential problematic activities
Providing extra security during accounts payable/accounts receivable transactions and transactions involving controlled substances
Responding to critical situations
Hire Pharmacy Security Guards Now
Don't wait until something bad happens to find out that your current security is not enough. Reach out to Elite Investigations for an assessment of your pharmacy's security risks. They can help you design a plan that covers all of your bases and protects your business and staff.
To hire the best professional security guards for pharmacies, call Elite Investigations at (866) 901-1855 for unarmed or armed guards.