Investigations' security consulting services include corporate risk management, threat assessments, risk assessment, physical security consulting, Elite vulnerability assessment team (E-V AT), emergency planning, and business continuity.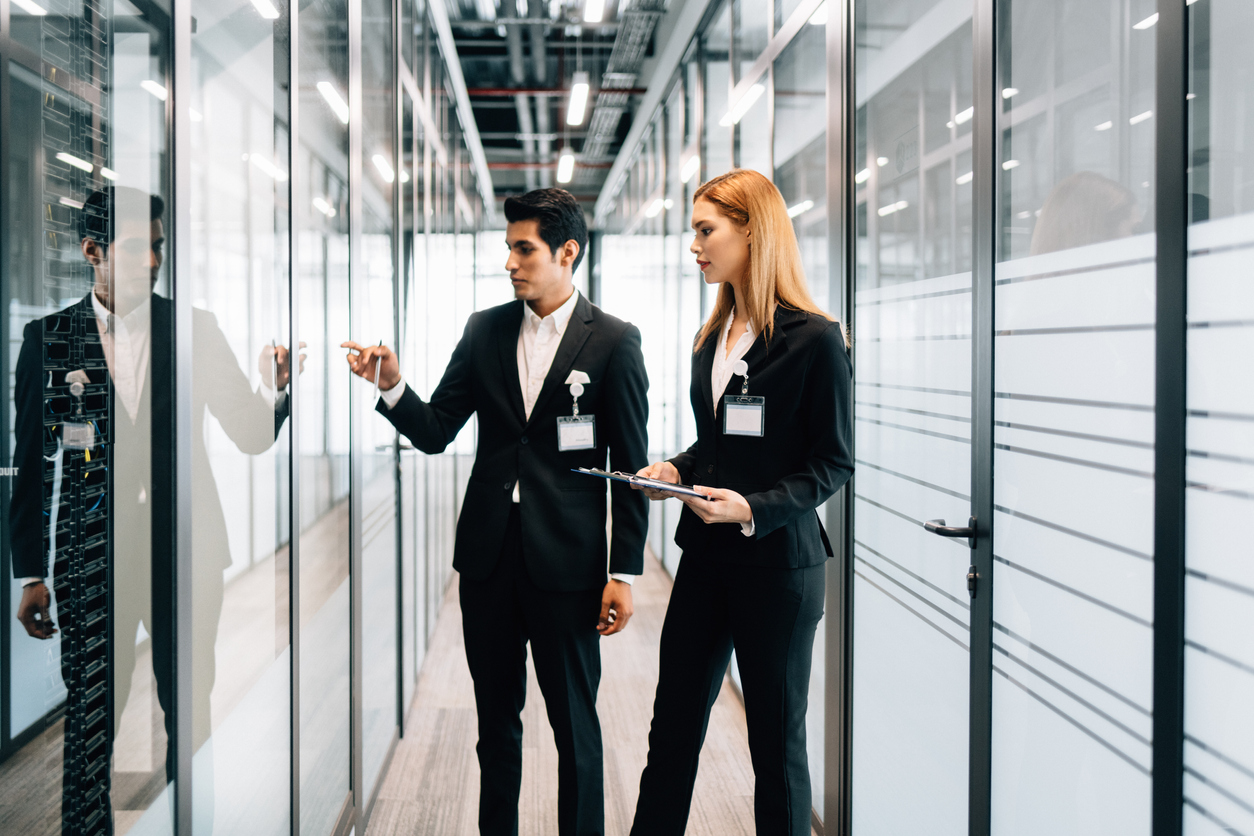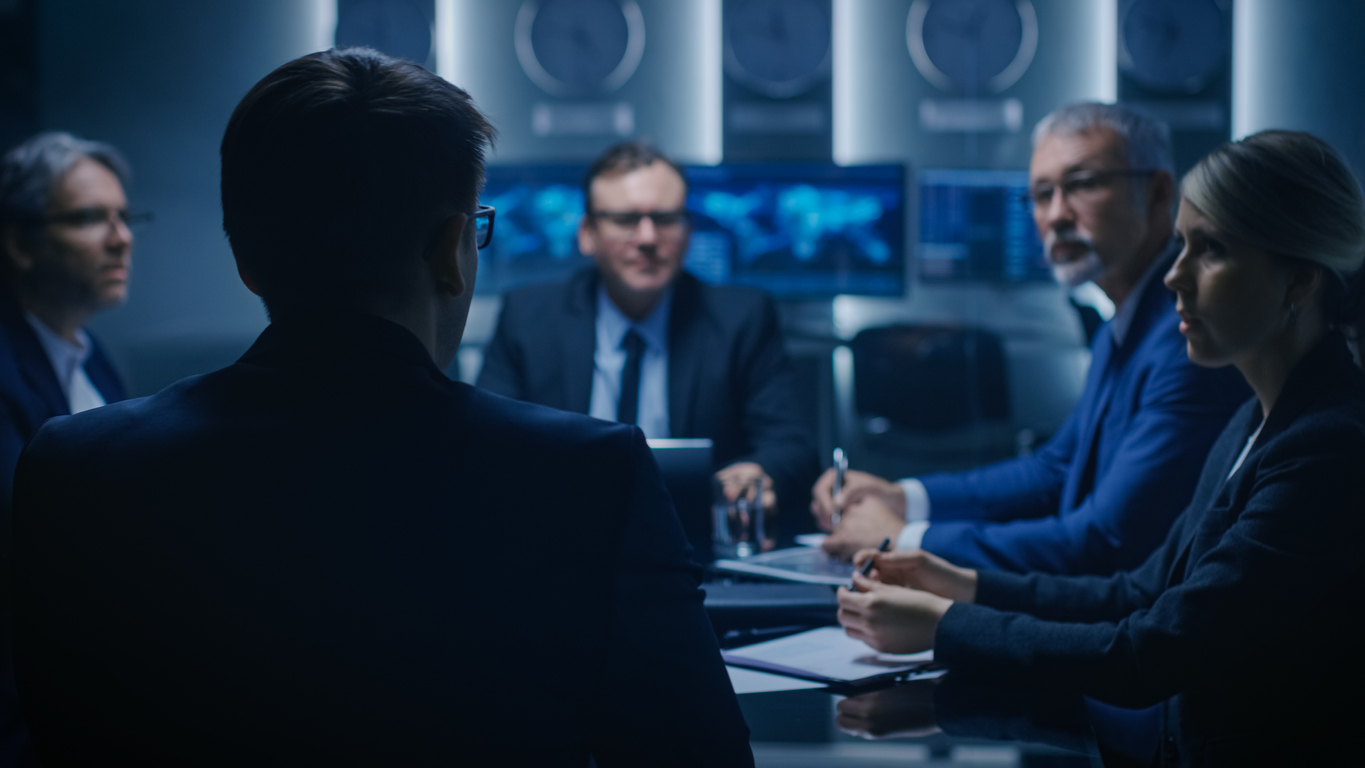 Corporate Risk Management
Corporate risk management is described as a combination of financial and operational actions aimed at increasing a company's or a portfolio's value by lowering risk-related costs. Diversification and risk hedging utilizing various instruments, such as derivatives and structured products, market insurance, self-insurance, and self-protection, are the key risk management activities.
Threat Assessments
A threat assessment is a method of evaluating and validating threats, as well as determining their likelihood. A threat assessment is frequently undertaken by security risk management before preparations for mitigating risks against the company in cybersecurity. The initial assessment of a threat is the first step in the threat assessment process. It is then evaluated for seriousness, and solutions are developed to address the underlying vulnerability. Finally, a follow-up assessment and mitigation plans are made.
Physical Security Consulting
We examine potential dangers and provide recommendations to improve your client's safety as a physical security consultant. To reduce the possibility of security events, you evaluate policy and procedure and develop a holistic plan that includes threat assessment, environmental design, and asset inventory.