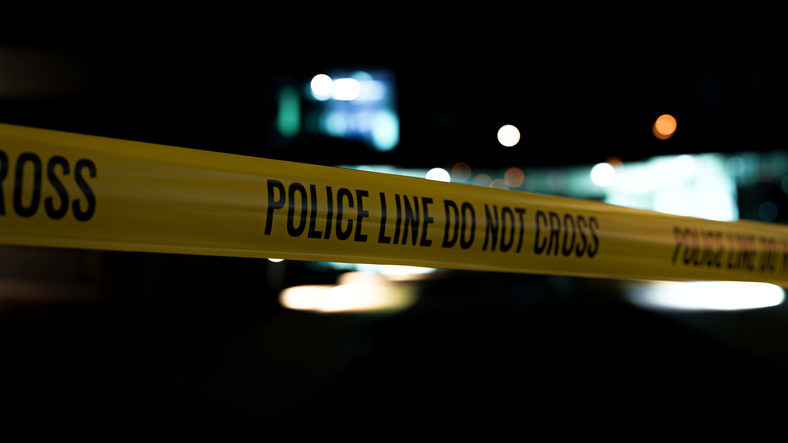 Gun deaths have reached their highest level in more than four decades. 48,830 people died from gun violence in 2021 alone. It's not just the mass shooting incidents that make the news. There are thousands of individual gun incidents that happen every year as well including assaults and robberies.
As a business owner, you want your customers to feel safe when coming to your establishment. It is your duty to provide a safe place for your employees to work. Most importantly, you want to be making your business location a place the neighborhood respects, not one that locals shy away from.
One of the best ways of making sure that your business location stays safe, especially from the type of gun violence that has become a plague across America, is to hire professional security guards. In this blog post, we will explore how security guards help prevent gun violence and the steps they take to keep people safe.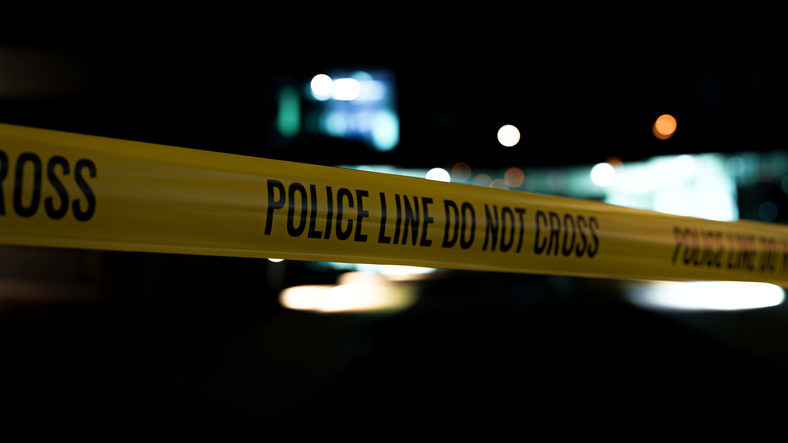 5 Ways Security Guards Can Help Prevent Gun Violence
Security guards play an important role in helping prevent gun violence and keeping people safe. Some of the key actions that they take to help secure a business location and keep it safe from crime and violence are:
Screening: Security guards at airports, schools, and other high-risk locations are responsible for screening people and their belongings to help ensure that they do not have weapons. This can include metal detectors, X-ray machines, and bag searches. By identifying and confiscating weapons, security guards can help prevent potential incidents of gun violence.
Monitoring: Security guards are often responsible for monitoring CCTV cameras and other surveillance equipment to identify potential threats. This can include individuals who are acting suspiciously or carrying weapons. By identifying potential threats early, security guards can take action to help prevent incidents of gun violence.
Communication: Security guards are often responsible for communicating with law enforcement and other emergency responders during potential incidents of gun violence. By quickly and accurately relaying information to these responders, security guards can help prevent incidents from escalating and reduce the impact of gun violence.
Access Control: In large gatherings, such as concerts or sporting events, security guards are responsible for maintaining order and helping to prevent potential incidents of violence. By effectively controlling access and identifying potential threats, security guards can help prevent incidents of gun violence.
Building Relationships: By building relationships with employees, visitors, and other people in the area, security guards can gain valuable information about potential threats. These relationships can also help security guards identify individuals who may be struggling with mental health issues or other challenges that could lead to incidents of gun violence.
Hire Security Guards for Your Business Today
We are all troubled by the increase in all types of crime and violence, including gun violence in our neighborhoods. If you are afraid that your business could be facing the threat of crime or violence, don't wait. Act now!
Call Elite Investigations at (866) 901-1855, a security expert will be able to help you assess your risks and hire security guards that will protect the business that you have worked so hard to build.