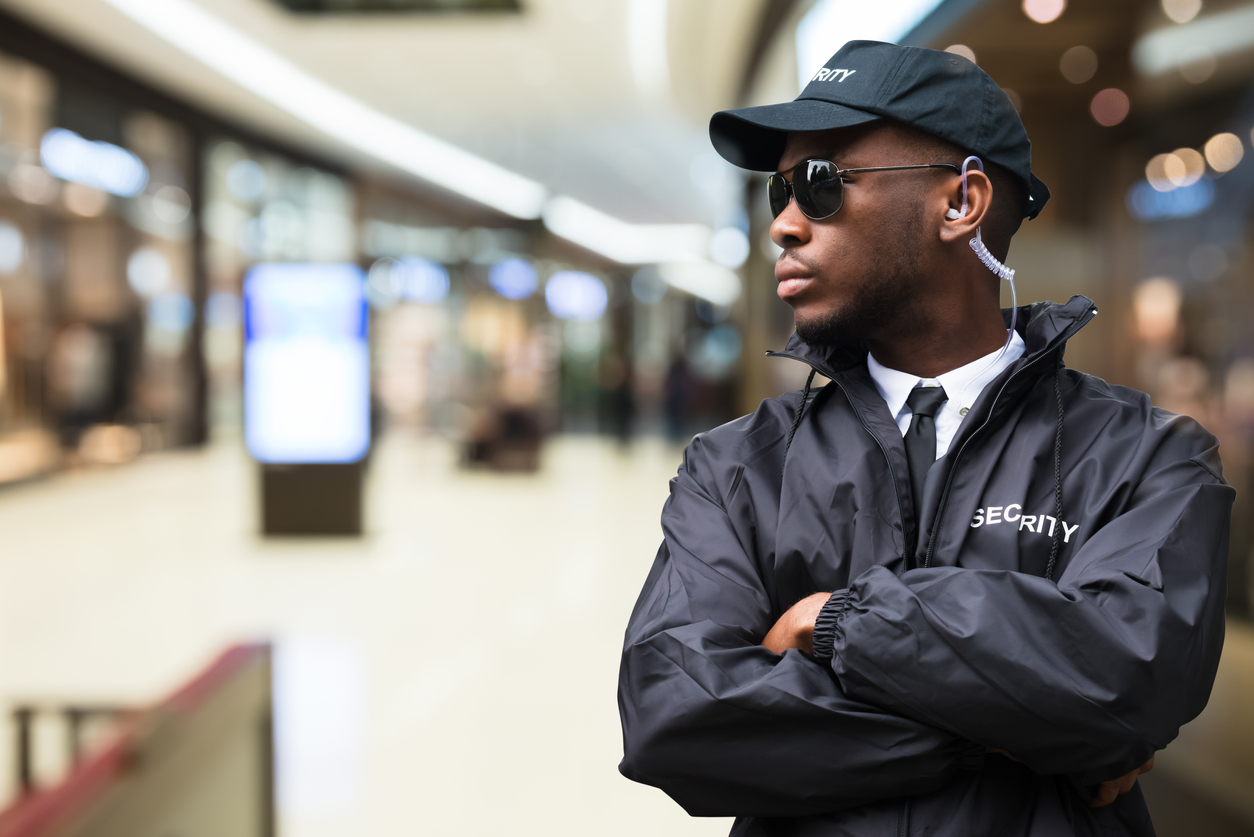 The nightly news gives you plenty to worry about if you are a business owner or manager. No one wants their establishment to become the victim of the economic-induced crime wave gripping the nation. Today's businesses must be concerned about workplace violence, theft and robberies, and even larger-scale crimes like looting.
If you are responsible for the overall security plan for a business hiring security guards should be a top priority. They can help to protect both people and property in addition to preventing crime. When hiring a security company for your business you may wonder if you should choose armed guards or unarmed guards.
This blog will discuss why you might want a security guard who is licensed to carry a firearm and why you may not as well as the requirements a guard must meet to carry a firearm and whether or not an armed guard is always the better choice.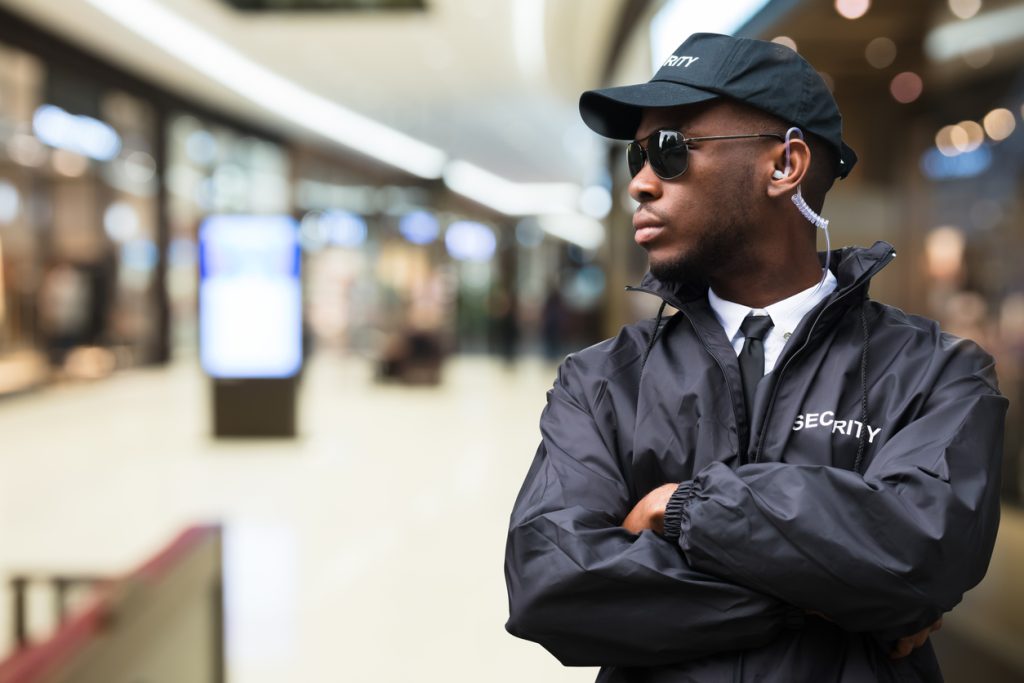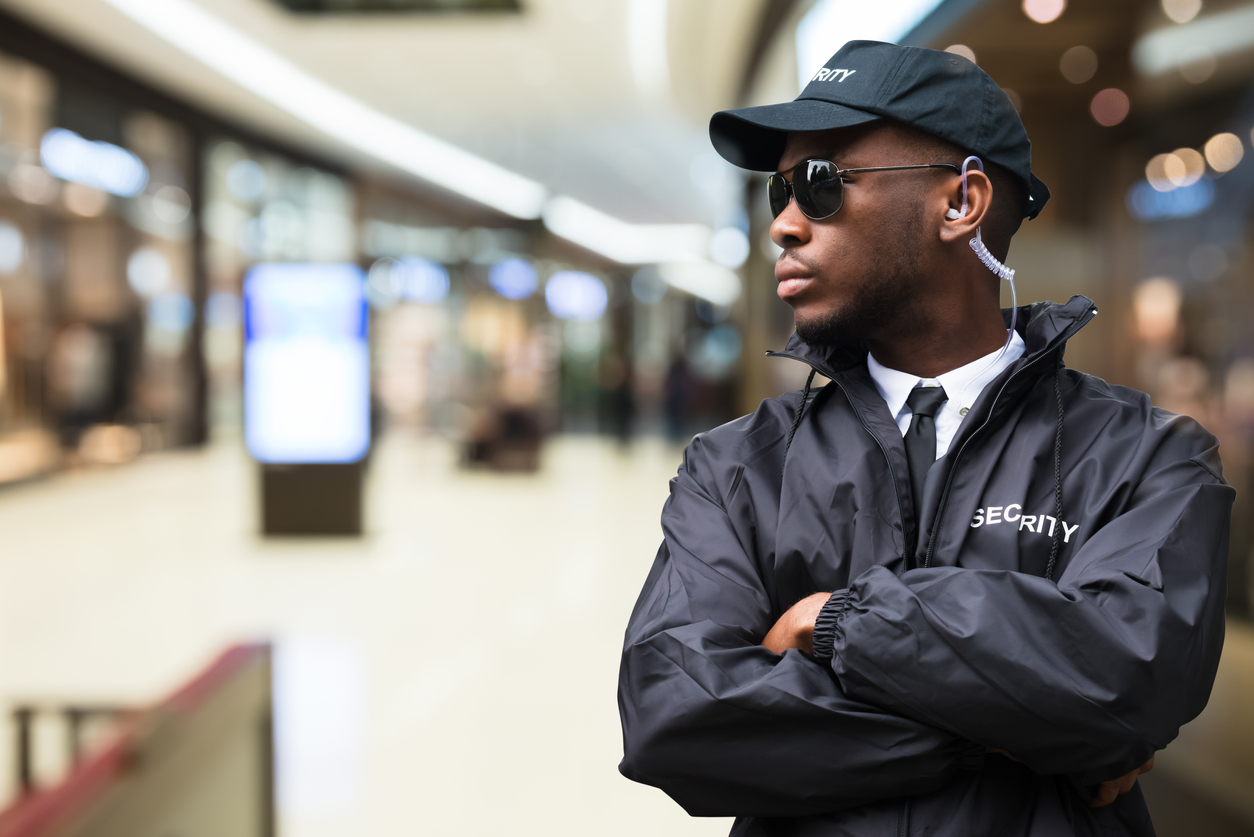 Armed Security Guards vs. Unarmed Security Guards
The difference between armed and unarmed guards is that unarmed guards do not carry firearms. That does not mean that unarmed guards do not use equipment. They use a vast array of equipment which may sometimes include deterrents like mace and batons.
All professional security guards, like those at Elite Investigations, learn and employ de-escalation tactics. They know how to take control of a situation and protect people and property with or without firearms.
What Does it Take to Be an Armed Security Guard?
Armed security guards must have extensive training and all appropriate licensing to carry a firearm while on duty. They must also undergo rigorous screenings and background checks. An armed guard must be able to do everything that a regular security guard does in addition to safely carrying a firearm.
Many of the armed guards who work for Elite Investigations are former law enforcement or military personnel.
Is it Better to Have an Armed Security Guard?
Having armed security guards is a great way to protect your business, however, armed security guards are not the right choice for every situation. Some business owners and executives simply do not like guns and would rather not have armed guards. They rightfully feel that well-trained professional security can handle the job without being armed.
On the other hand, there are some situations where it is appropriate to have an armed guard. They add an extra layer of security for your company. If your business has large amounts of cash or valuables on hand or other increased risks armed guards are necessary. Some common places where armed security guards are helpful:
Businesses that accept cash payments or pay employees in cash daily
Check cashing and finance businesses
Jewelry stores
Engagements involving high-profile people
Businesses that operate in high-risk neighborhoods or areas
Hire Security for Your Business
When considering security options an armed security guard might be a great addition, especially if you find that you are in a high-risk situation. To discuss your options and see what would work best to provide your business with top-of-the-line security, visit Elite Investigations online or call (866) 901-1855 and get a quote today.