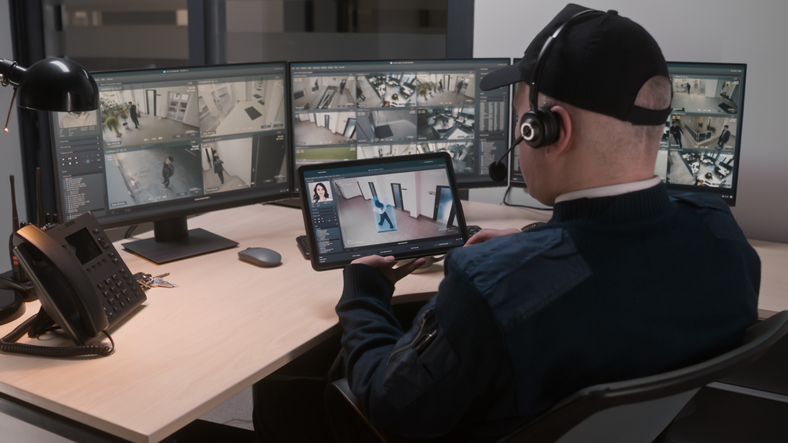 In today's increasingly complex and interconnected world, businesses of all sizes face security challenges that require specialized expertise and resources. As a result, many companies are turning to outsourcing security services as a viable solution. This blog explores the pros and cons of outsourcing security services, helping businesses make informed decisions about their security strategies.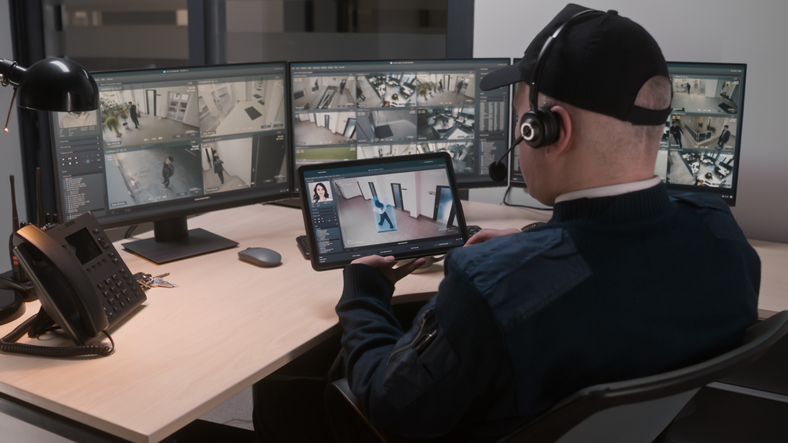 Pros of Outsourcing Security Services
There are many good reasons to consider hiring an outside company to provide security guards and other security services for your business or organization. Here are the top reasons that cause most companies to choose to outsource security services.
Expertise and Specialization: Security service providers are dedicated to staying up-to-date with the latest security technologies, threats, and best practices. By outsourcing, businesses gain access to a team of professionals with specialized skills and knowledge, ensuring that their security needs are met effectively.
Cost Savings: Outsourcing security services can often be more cost-effective than maintaining an in-house security team. Businesses can avoid the costs associated with hiring, training, and managing a dedicated security staff. Additionally, outsourcing allows companies to scale security services based on their needs, avoiding unnecessary expenses during periods of low-security demands.
24/7 Monitoring and Support: Security threats can occur at any time, and a prompt response is crucial to mitigating risks. Outsourcing security services provides round-the-clock monitoring and support, ensuring a rapid response to security incidents, emergencies, or alarms.
Hire Elite Investigations for Your Business Now
Some companies are concerned about outsourcing security services. They fear that they could lose control over their security or become dependent on a third-party service provider. Sometimes there are worries about potential communication challenges or even privacy concerns. Most commonly one of the biggest concerns is that contracted personnel may not align perfectly with the company culture or brand image, potentially affecting customer experiences.
When you employ Elite Investigations, you don't have to worry about any of these issues. Security guards from Elite Investigations work for you. Instead of being a typical third-party contractor, the guards are integrated with your company. They follow your rules and protocols and are able to even sign non-disclosure agreements when it is necessary.
Elite Investigations Eliminates the Cons of Outsourcing Security
Outsourcing security services can be a viable option for businesses seeking to enhance their security posture while optimizing costs and accessing specialized expertise. By partnering with a reputable security service provider like Elite Investigations, companies can tap into advanced technologies, gain 24/7 monitoring, and ensure legal compliance.
When you are ready to get started upgrading your security protocols and personnel, call Elite Investigations at (866) 901-1855. They can help you get started today!