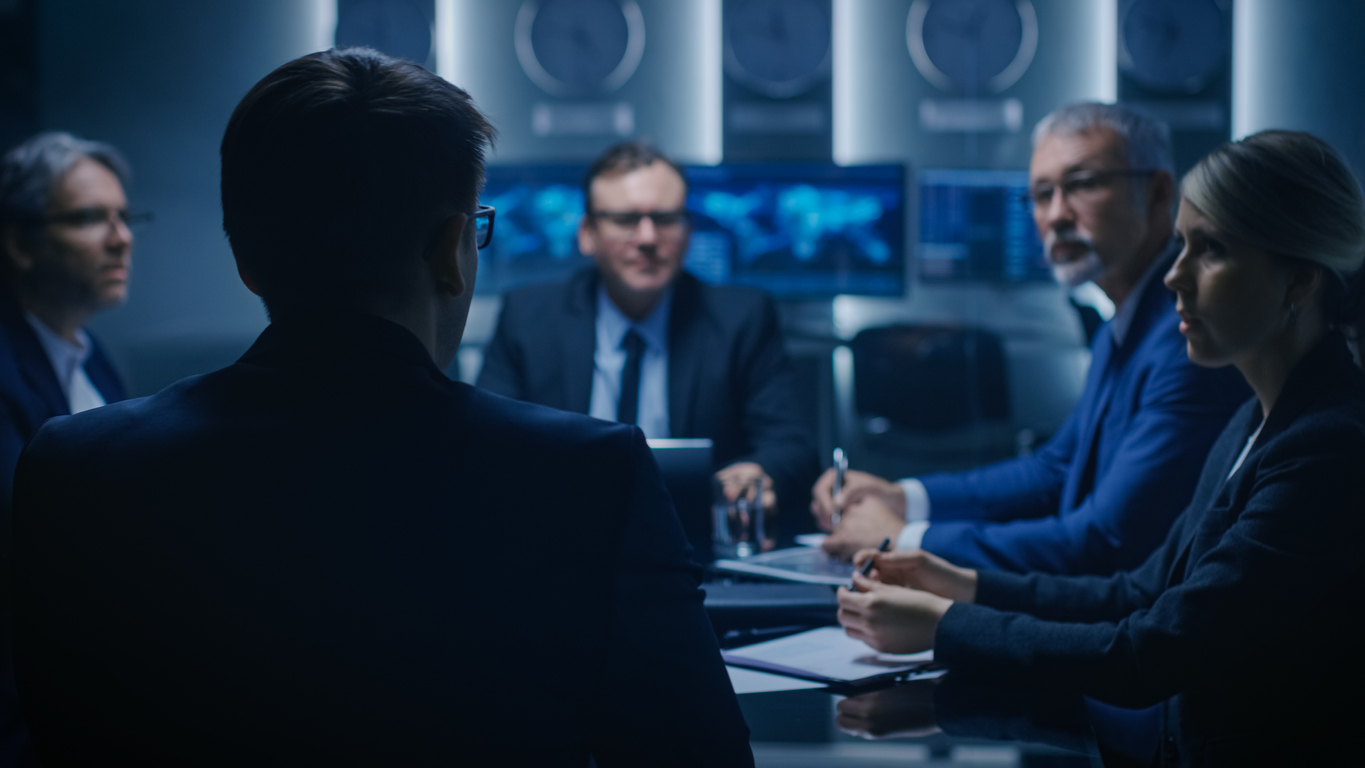 You might have heard the reports in July of 2023 about two security guards who were quick to jump into action in Beverly Hills to save a choking baby. Or perhaps you saw the news story about how a quick thinking security guard in North Dakota prevented an armed robbery. If you are left wondering what makes some uniformed guards superior to others, the answer is: It is all in the training.
Training is the cornerstone of effective security guard operations. It empowers guards with the skills, knowledge, and confidence needed to handle a wide range of situations while upholding professionalism and safety. By investing in training, Elite Investigations can ensure clients that their guards are well-equipped to provide optimal security and protection.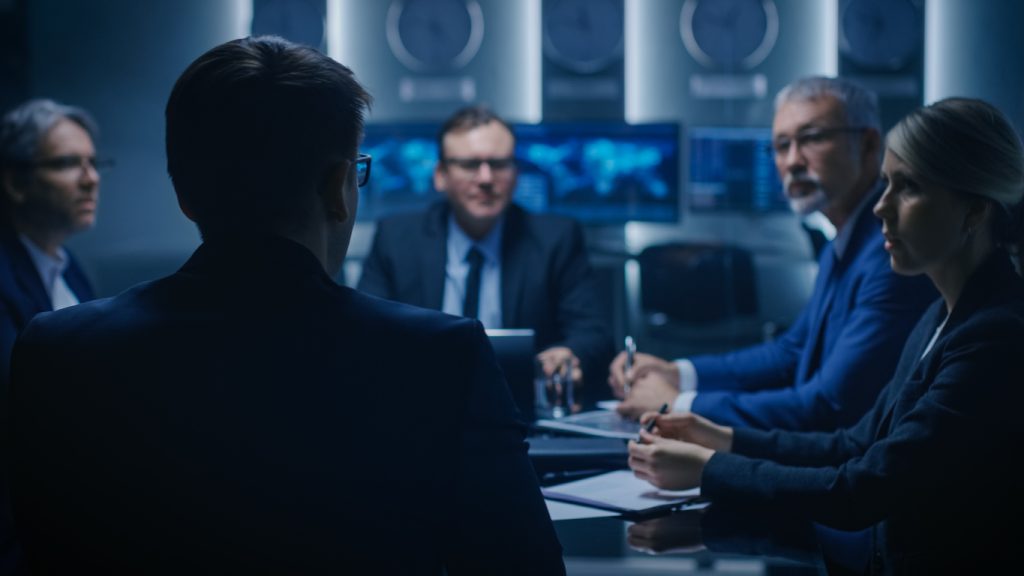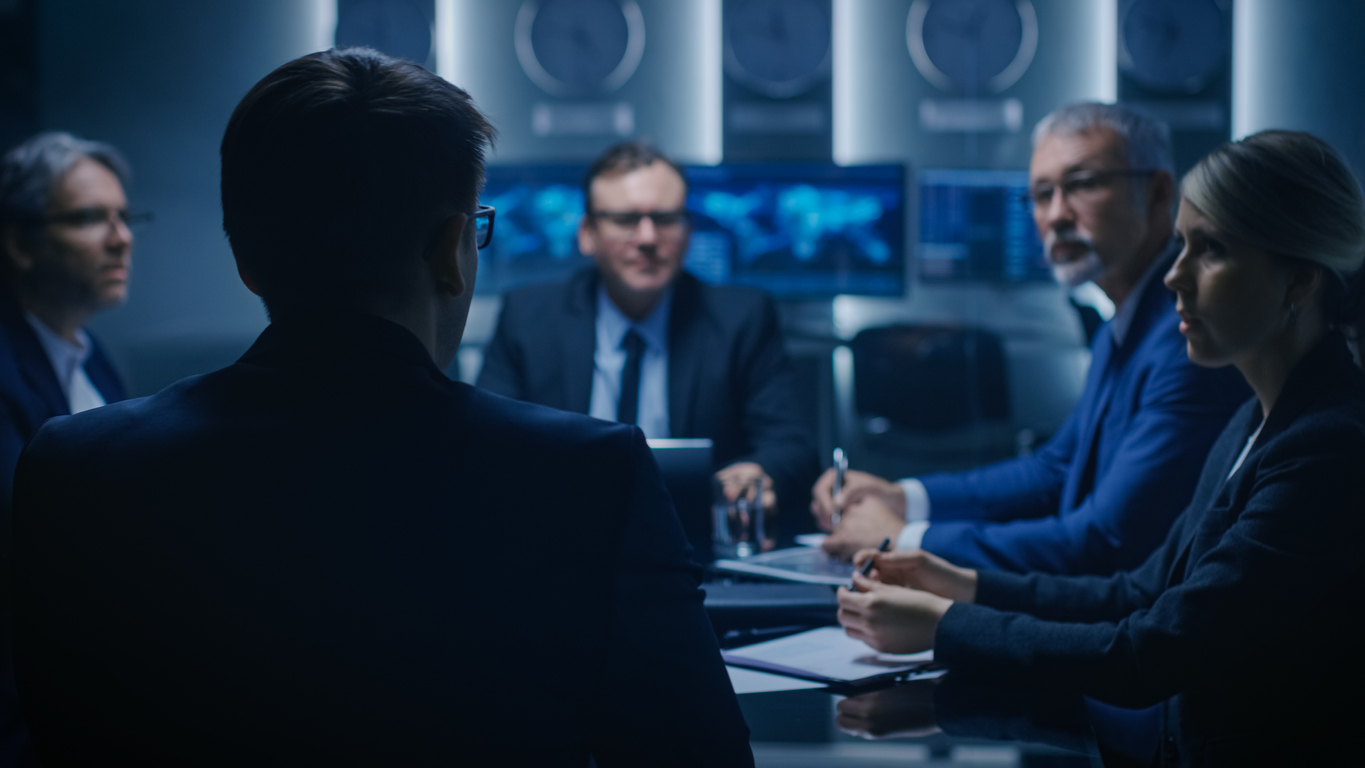 How Training Ensures Superior Security Guards
Training holds paramount significance for security guards, acting as a cornerstone of their effectiveness and ensuring a high standard of professionalism in their role. Here's why training is crucial for security guards:
Skills and Competence: Proper training equips security guards with essential skills and knowledge needed to perform their duties competently. From conflict resolution and communication to emergency response and first aid, training ensures guards are well-prepared for diverse situations they may encounter.
Risk Mitigation: Security guards often operate in high-risk environments where potential threats are prevalent. Effective training teaches them how to identify, assess, and mitigate risks, minimizing the likelihood of incidents and ensuring the safety of people and property.
Proper Use of Equipment: Security guards rely on various tools and equipment to carry out their duties effectively. Training ensures guards understand the correct usage of equipment, such as surveillance systems, communication devices, and safety gear, preventing accidents and enhancing operational efficiency.
Legal and Ethical Considerations: Security guards must navigate complex legal and ethical concerns while performing their duties. Training educates them on laws related to trespassing, use of force, privacy, and more, ensuring their actions are within legal boundaries and aligned with ethical standards.
Effective Communication: Communication is a key aspect of security operations. Proper training hones guards' communication skills, enabling them to interact with clients, colleagues, and the public in a professional and effective manner. Clear communication helps prevent misunderstandings and defuse potentially volatile situations.
Customer Service: Security guards often interact with the public, visitors, and clients. Training emphasizes the importance of providing excellent customer service, helping guards create a positive and reassuring presence while addressing concerns and inquiries.
Crisis Management: By simulating and practicing responses to crises, guards can react confidently and efficiently when faced with real emergencies.
Adaptability: Security situations can evolve rapidly, requiring guards to think on their feet and adapt to changing circumstances. Training instills problem-solving skills and decision-making abilities, enabling guards to make informed choices under pressure.
Professionalism: Trained security guards exude professionalism, projecting a sense of authority and credibility. Clients, employees, and the public are more likely to trust and respect guards who demonstrate competence and adhere to established standards.
Continual Improvement: Training is not a one-time event but an ongoing process at Elite Investigations. Regular training sessions and updates ensure guards stay updated on the latest security protocols, technology, and best practices, fostering continuous improvement in their performance.
Elite Investigations Provides Elite Security Guards
Established by Joseph Saponaro and Gary Weksler, Elite Investigations leverages their extensive backgrounds in investigations, law enforcement, and security to hire and train skilled specialists across various departments. Their commitment to professionalism and expertise guarantees thorough and cost-effective solutions for clients' security needs.
If you want the very best in security to protect your property and assets, call Elite Investigations at (866) 901-1855 and let them show you what they can do for you.