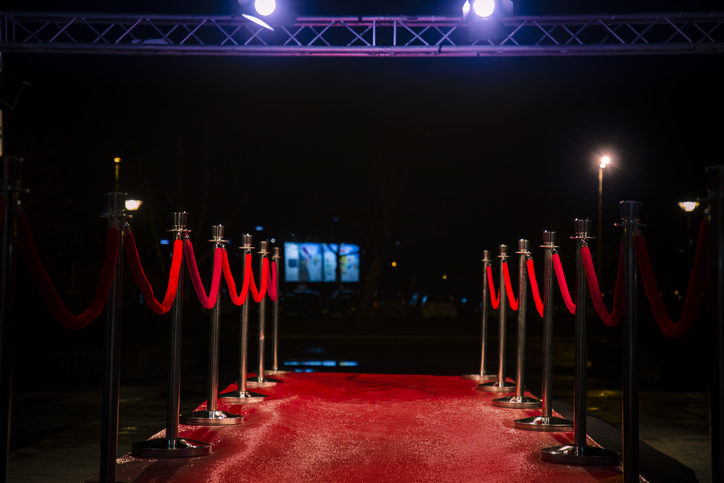 In 2023, the Independence Day holiday saw mass shootings that left 20 people dead and more than 125 people injured. Many of these shootings occurred at private events and get-togethers like cookouts. Just a month earlier, graduation parties had their share of violence including three dead and three more injured at just one party.
The worst thing about these incidents is that they happened at private events which means there was little or no security. Likely, there was no security because people mistakenly think that private events are safe, just by their own nature. Nothing could be farther from the truth.
Any situation that gathers a group of people together can come with personal issues that could lead to property damage, physical violence, or even worse. Parties present their own special problems because they tend to lead to heightened emotions and often involve alcohol.
Hosts of parties also have to consider the possibility that unwanted guests could show up and bring their own issues with them. Not to mention the "plus ones" that may attend without a host's prior knowledge.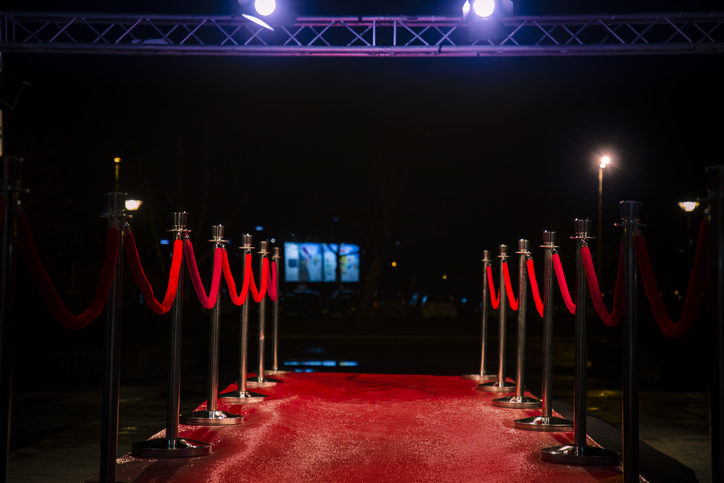 Should I Hire Security Guards for My Private Event?
For super small, intimate get-togethers, security is probably not necessary, such as a small family birthday dinner. However, when the number of guests starts to reach double digits or the location doesn't provide its own security, you should definitely consider hiring security guards yourself.
Security guards are great for preventing tons of problems from parking hassles to fist fights. They can even help out by walking guests to their cars for safety.
Security Guards, like those at Elite Investigations, are perfect for big and small events, both public and private. Some events that you should consider hiring security guards for include:
Weddings
Graduation Parties
Birthday Parties
Bridal Showers
Family Reunions
Funerals
How Security Guards Protect Private Events
Security guards are trained to prevent and de-escalate problematic situations. From handling unwanted or unruly guests to helping to secure a crime scene, they really do help cover all of your security needs.
Security guards are able to patrol an area, be that your block or your backyard, to make sure there is nothing suspicious going on. Should they run into a problem they can quickly alert authorities before your event is ruined by a bad situation.
If there are people who you know could be a problem, security personnel can make sure they are not allowed into your event and don't hang around causing trouble. Additionally, they can help to remove guests who are invited but become a problem once they have arrived.
Guards can keep an eye on an event, your property, or the cars of your guests to help ensure safety. Whatever your concerns are, security guards from Elite Investigations can work with you in order to develop a plan to make sure that your event runs as smoothly as possible and your guests feel safe and taken care of.
Hire Security Guards for Your Next Event
If you have an event coming up, don't leave your security up to chance! Call Elite Investigations at (866) 901-1855 today and let them keep your event safe and in order.