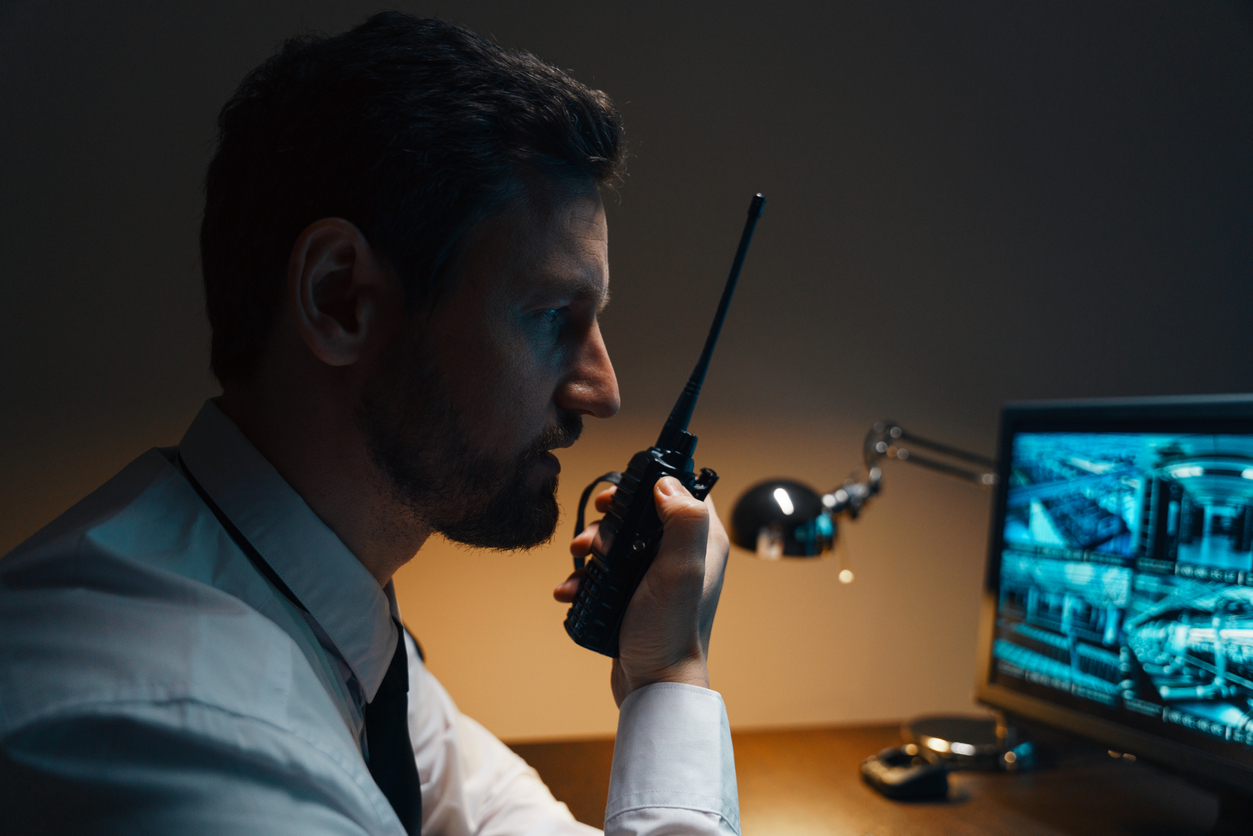 Security must be a top priority of hospitals and centers for medical care. 2020 saw the highest rate of assaults in hospitals in recorded history and according to Campus Safety Magazine, there was a 47% rise in violent crime in hospitals just last year.
Not every hospital is the same, and risks can vary. For hospitals that have a psychiatric/behavioral unit, the incidence of violence is much higher. Larger hospitals usually face more security threats as well.
The reason that hospital security can be so challenging is that there are so many risks coming from so many places. Not only are there external threats, but many internal threats as well. Simply securing the patients is not enough.
Threats at hospitals range from unstable patients to upset family members of patients to criminals seeking drugs or money. At the same time, a medical care facility still has to deal with the same workplace violence and theft issues that any business does. In fact, over 70% of all nonfatal workplace injuries due to violence are reported by those working in the healthcare industry.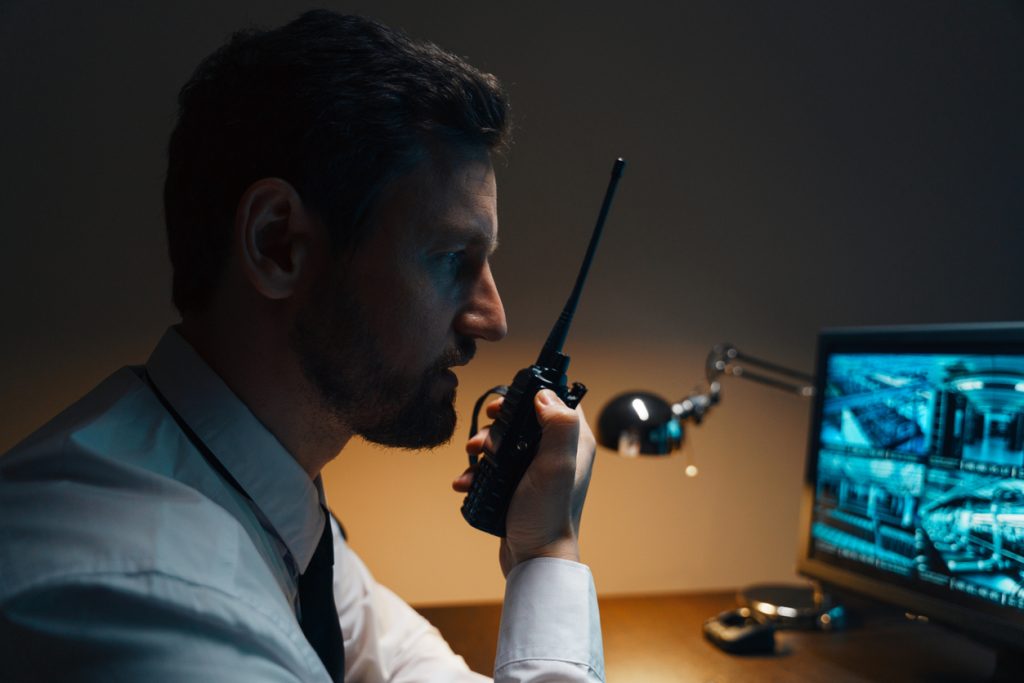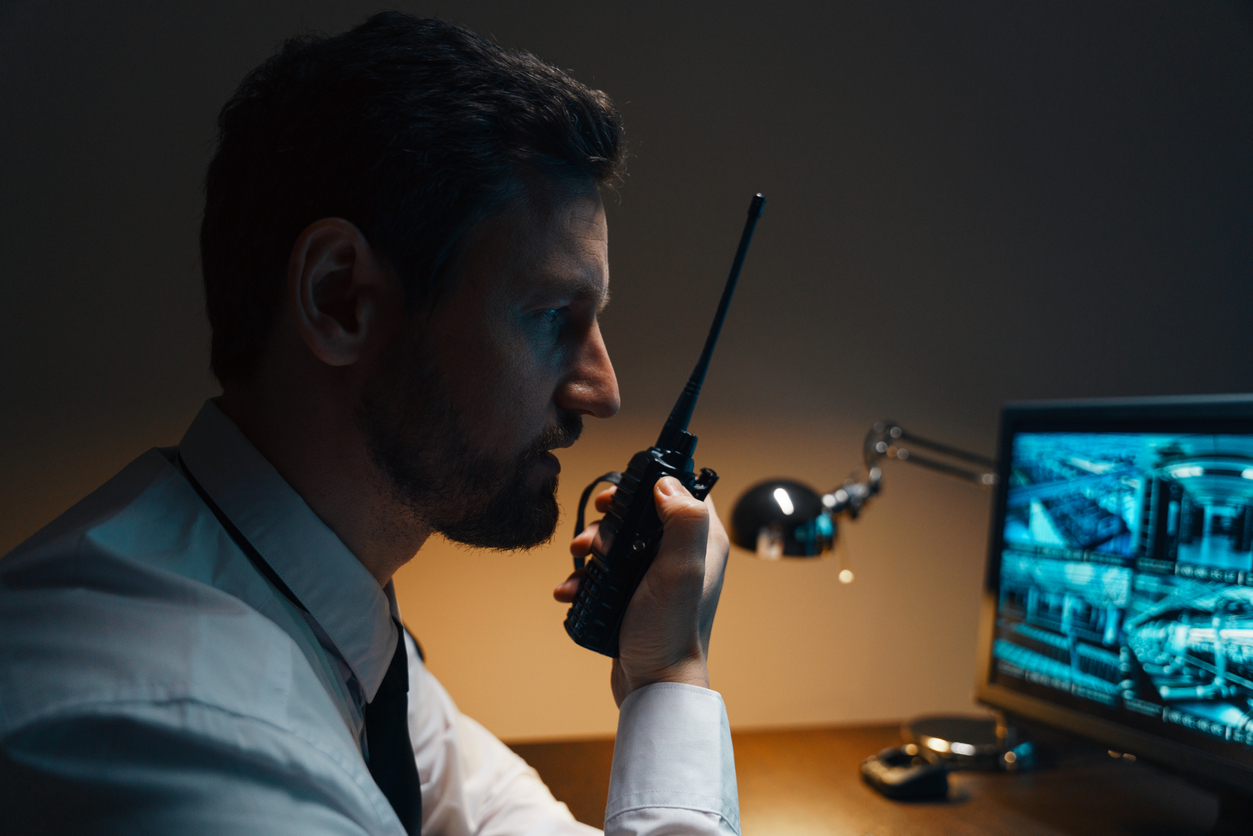 Why Hospitals Need Security Guards
Hospitals can be seen as easy targets because they have so many people moving through the facility and there are usually many access points. When criminals can't see the security measures being taken, they tend to think the establishment is relaxed about security and see it as a prime target.
Security guards provide doctors, nurses, and other staff members with the peace of mind needed to be able to focus on their patients and do their jobs. No one can be in two places at once, and patients deserve to have the focus of their caregivers.
Overall hospital security matters to patients as well. The presence of professional uniformed security guards lets patients know that the hospital is on top of security and there is nothing to worry about. This allows patients to focus on healing instead of other fears and concerns.
While violence at hospitals is on the rise and should be a top concern, there are other threats to consider as well. Theft at hospitals is a serious problem. Pharmaceuticals and equipment are appealing to would-be thieves, as are the personal belongings of staff and patients.
How Security Guards Protect Healthcare Facilities 
Security protocols and systems in hospitals can be very extensive. Security Guards, like those at Elite Investigations, add another layer to the already existing systems. They work to support and enhance tools such as cameras, badge systems, and metal detectors. Ultimately, security guards are the hub of hospital security.
Generally, hospital security guards are responsible for:
Protecting staff and patients
Patrolling hospital buildings and grounds
Monitoring access points
Monitoring security systems such as cameras and badge systems
Monitoring activity and people on and around the hospital grounds
Preventing theft, vandalism, and fire
Hire Hospital Security Now
Keep your staff and patients feeling safe and protect your medical care facility by hiring security guards right away. Elite Investigations can help by providing security guard services, as well as cyber security and security awareness seminars.
Call (866) 901-1855 to get started now!