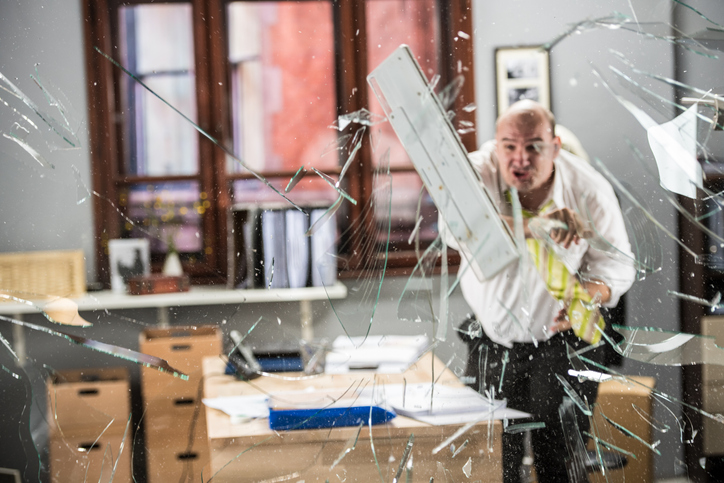 Workplace violence is on the rise. You see it every day in the papers and on television. Of course, the significant cases that involve the most horrific circumstances make the news, but most situations are never made public.
Millions of workers experience violence on the job, and more than twenty thousand are injured yearly because of it. The worst part is because most situations are never talked about, many business owners and executives are unaware of the problem and how detrimental it can be to their company.
The most common type of workplace violence is non-life-threatening assault. This type of problem can cost you employees, customers, and your company's hard-earned reputation.
The good news is hiring trained, professional security guards, like Elite Investigation can minimize the risk of workplace violence in your company.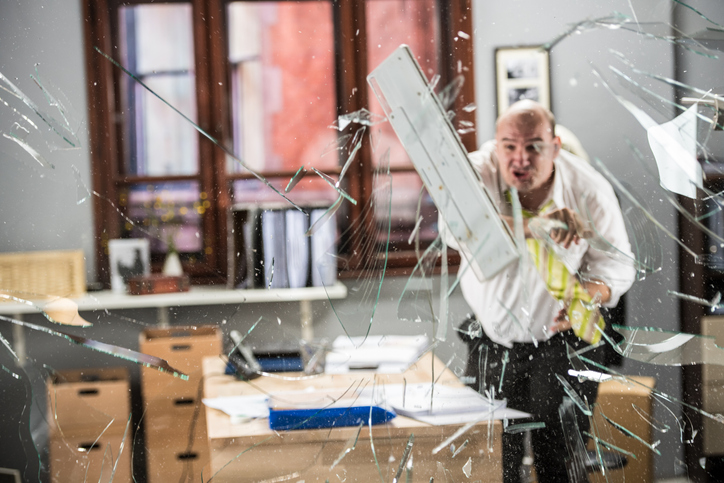 Security Guards Prevent Workplace Violence
The presence of uniformed security guards prevents any number of unwanted scenarios, including workplace violence. Security guards work as a deterrent to all types of crime because their presence lets customers, employees, and would-be troublemakers know you don't tolerate any type of criminal behavior at your business location.
When issues begin to arise between two employees, security guards are able to monitor the situation for potential escalation. If a former employee is disgruntled, a security guard can be on the lookout for them and prevent them from entering the property. Even if workplace violence stems from a customer, a security guard can help manage the situation to prevent injury and sometimes even a potential lawsuit.
Security Guards Keep Workplaces Secure
Sometimes workplace violence isn't in the form that comes to mind first, like an assault during a fight. Workplace violence can also come in the form of violence towards the company's property. Crimes like arson and breaking and entering commonly victimize businesses.
Security guards may patrol your building or property to check areas that are not as highly frequented. This prevents anyone from hanging out in these areas for malicious reasons. Even in cases where this type of crime may be attempted, security guards can quickly alert authorities and may be able to help in the identification and apprehension of the perpetrator.
Security Guards Protect People and Property
People, like your employees, customers, and the general public, can rightfully feel safer when there is security on duty. Many people opt to work and do business at places that have security over places that do not.
Keeping your property, including your location, machinery, and stock, safe will greatly enhance your bottom line. Not only do professional security services stop crimes that cause damage and cost money, but in many cases, they also save you money on insurance.
Does Your Business Need to Hire Security Guards?
Every business can benefit from hiring professional, uniformed security guards. They protect the assets that matter most to your company and help create trust between your organization and the public.
To hire the best security guards available, reach out now to Elite Investigation today.