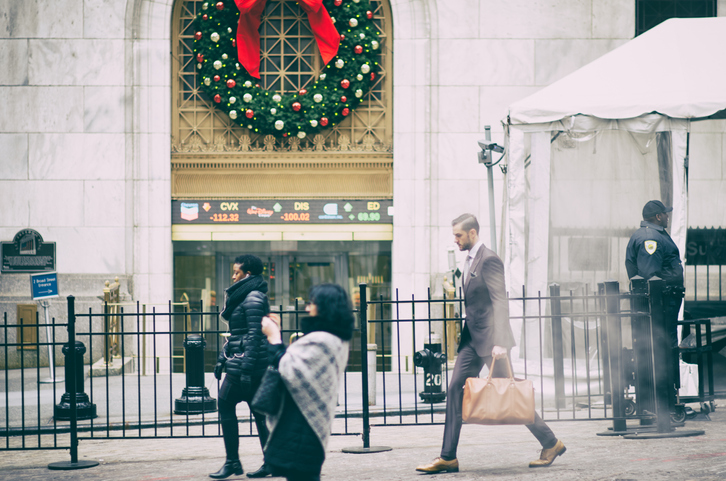 If you haven't already put a plan in place for extra security guards at your company's holiday events, now is the time to start. Security planning for the holiday season should happen well in advance of Thanksgiving week and Black Friday events. Some of the challenges companies face during the holiday season are holiday event security, opportunistic theft at seasonal office parties, retail shoplifting, and parking lot safety concerns. To get ahead of these issues, it's important to engage the services of a top-quality security guard services company that can provide thorough and cost-effective security solutions for your company or event during the chaotic holiday season.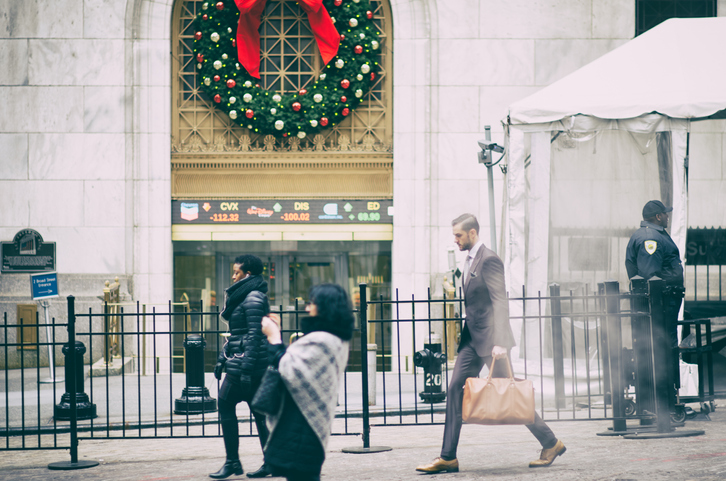 Security Guards at Holiday Events
To keep your holiday event from becoming a hectic, unpleasant, or even dangerous experience, careful planning and organization are necessary. Security guards help manage holiday events in the following ways:
Making sure that foot traffic moves as it should
Stepping in to resolve interpersonal conflicts quickly and peacefully
Preventing the separation of children from their parents
Directing guests to the right areas
Ejecting troublemakers from the premises
Taking prompt action in an emergency
Discouraging bad conduct simply by being present
You can estimate how many guards you'll need to provide effective security for your event by knowing the size of the event area and the anticipated attendance. Making sure you have the necessary event security in place results in a well-managed holiday event.
Security Guards Reduce Opportunistic Theft at Holiday Office Parties
It's a well-known fact that thieves are more opportunistic during the holidays and, unfortunately, holiday office parties are often a prime target. During holiday office parties, theft of employees' personal items is a common occurrence. Hiring a temporary security guard to cover reception is a useful countermeasure against holiday office party thieves.
When you engage a temporary security guard for your holiday office party, they will arrive a few hours early to get comfortable with your office's access control computer, phone system, and other relevant areas. Your holiday office party security guard should also be provided with the guest list and cell number for the manager in charge of approving access for visitors that are not found on the guest list. Visitor badges are another useful tool for security guards assigned to holiday office parties because they allow them to identify strangers who may try to take advantage of the holiday party to gain access to the premises.
Holiday Security Guards Promote Parking Lot Safety
Holiday stress often hits critical mass in the parking lots of retailers, event venues, and other businesses during this time of the year. Parking lot security guards help with collisions and other emergency situations, maintain traffic flow, take reports, and coordinate with law enforcement. They also discourage muggers and theft from vehicles. Parking lot security officers are a proven deterrent against holiday parking lot crime and allow your shoppers, clients, and guests to feel safe on your company's property.
If you are thinking about engaging the services of a reputable, highly-skilled security guard services company to assist your business with the challenges posed by holiday events, Elite Investigations provides businesses with the specialized knowledge they need to maintain safety and stop loss during the holiday season.