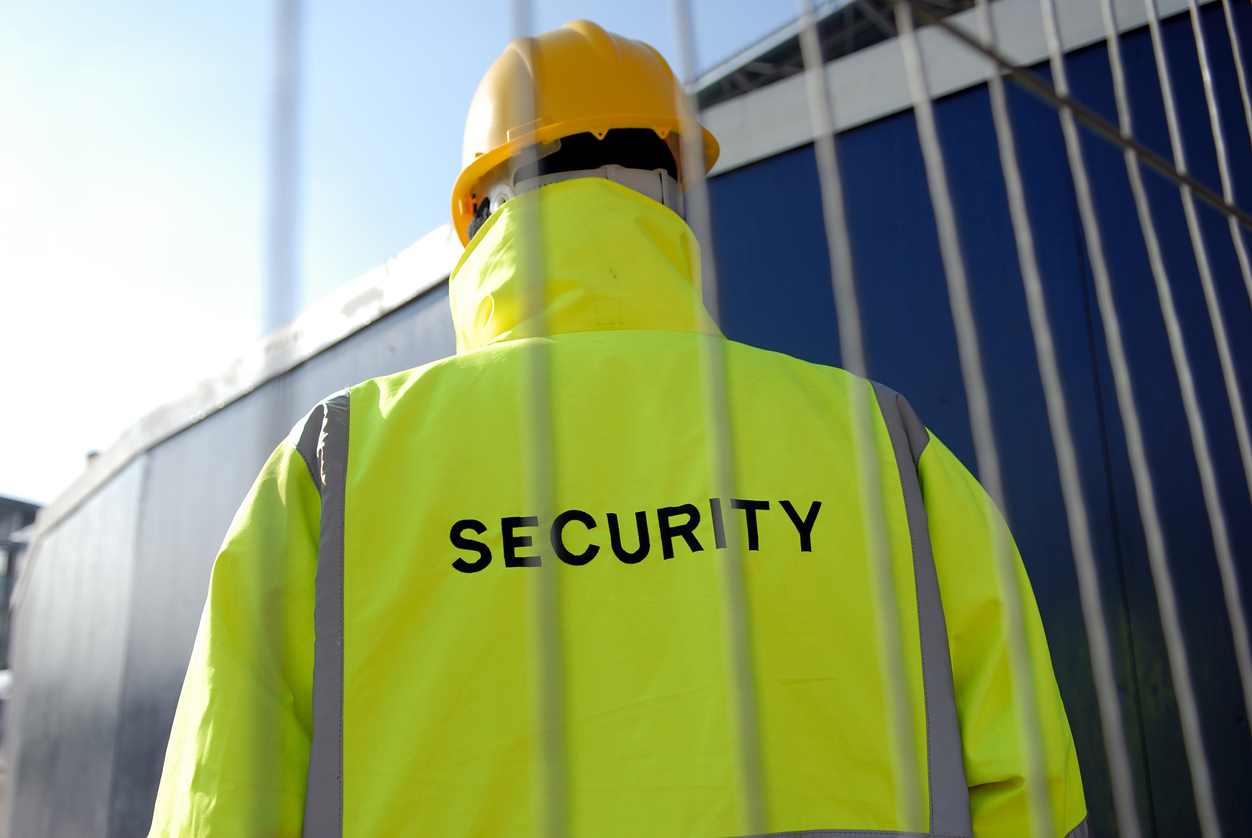 Construction sites house expensive supplies and tools that cannot be conveniently moved off-site every day, making new building developments a popular target for criminals. Equipment and materials left on building sites are also vulnerable to damage from trespassers, negligent people, extreme weather, and other factors.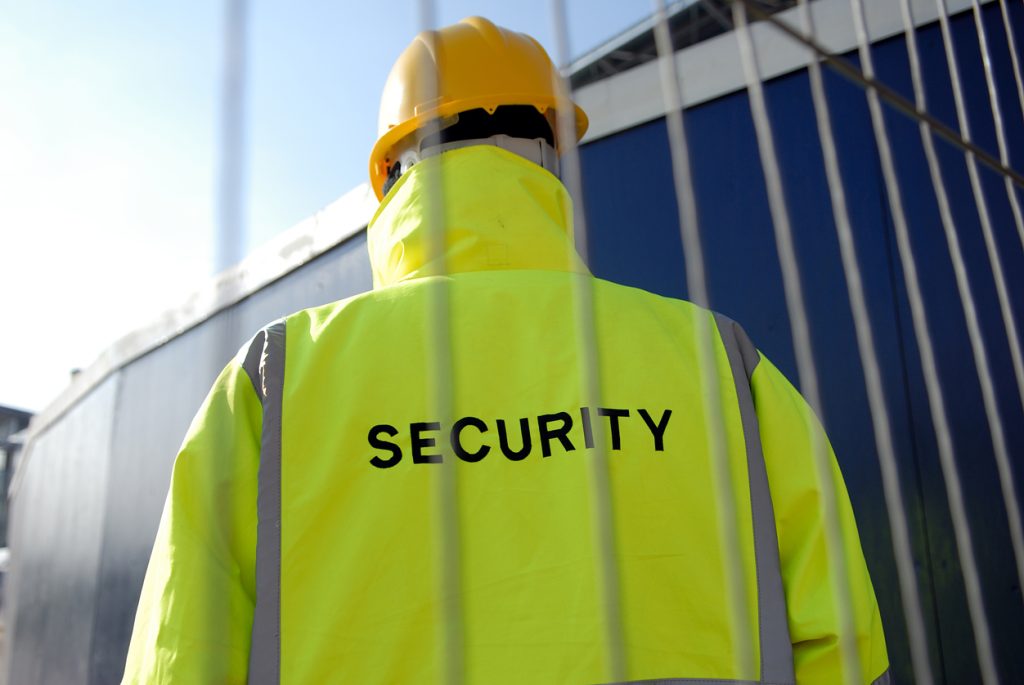 The Cost of Construction Site Crime
Construction projects are already costly endeavors and missing or damaged property can cause crippling setbacks. Since only around 20% of construction theft losses are recovered, insurance claims account for the majority of losses.
Claim delays can cost millions of dollars and set projects back months or even years. It's estimated that real estate developers lose up to $1 billion annually to construction site crime.
A Very Broad Set of Skills
Construction site protection requires a broad skillset from surveillance services to property patrols as well as damage prevention and emergency response. Engaging the services of qualified security guards that are specially trained in tracking access, watching over vulnerable areas, and discouraging criminal activity efforts is a top priority in many construction managers' asset management strategies.
The Benefits of Construction Security Guards
When real estate developers and construction companies invest in top-rate construction security, they are able to focus their attention and efforts on doing what they do the best, building. The benefits of hiring security guards for construction sites include:
Loss Prevention. Skilled construction security guards are trained in loss prevention techniques specific to the construction industry.
Property Protection. Construction site security guards are experts on property safety and protection measures including accident prevention.
Access Control. Security officers will be posted at each access point to ensure only authorized personnel are allowed on the site as well as ensure no equipment is removed from the site.
Customized Services. Whether armed or unarmed, short-term or long-term, construction site security teams have specialized backgrounds and training in an array of construction environments.
Damage Prevention. On-site security guards prevent property damage by taking precautions to protect materials and equipment in the event of extreme weather or other hazardous conditions.
Emergency Response. When emergencies arise, on-site security guards are on hand to provide immediate assistance and coordinate with local authorities and first responders.
To provide clients with the most effective security coverage, construction security officers are meticulously screened. Candidates with law enforcement and military backgrounds including military construction and civilian construction often train to become construction security guards.
The Value of Continuous Security Guard Services
While after-hours security is possibly most critical to the protection of valuable construction machinery and materials, on larger building sites it's not uncommon for trespassers and thieves to disguise themselves as workers and sneak in to steal tools, building materials, and even workers' personal belongings both from the site and from workers' vehicles. Then, there is the unfortunate issue of employee theft.
Continuous security services provide 24-hour loss and damage protection and allow construction officers to note people, patterns, and anything outside the ordinary. Having a consistent security presence on larger job sites drastically reduces theft both in and around construction sites because thieves are less likely to risk getting caught in a guarded area.
Not all security companies offer construction site security services because of the special skills and training required and not all construction security services offer the same range of services. For the most professional and specialized security services, it's best to invest in a top-rated, highly qualified security services company.