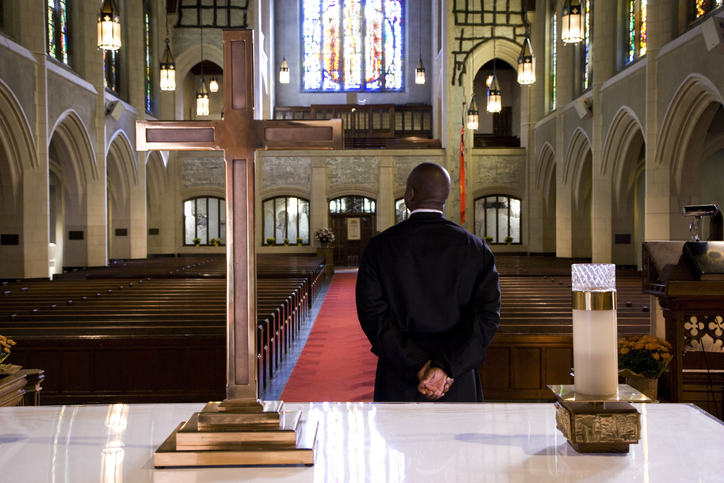 Houses of worship are scrambling to secure their buildings, their parking lots, and their people after heartbreaking news stories showing that churches, mosques, and synagogues are not safe from modern-day threats.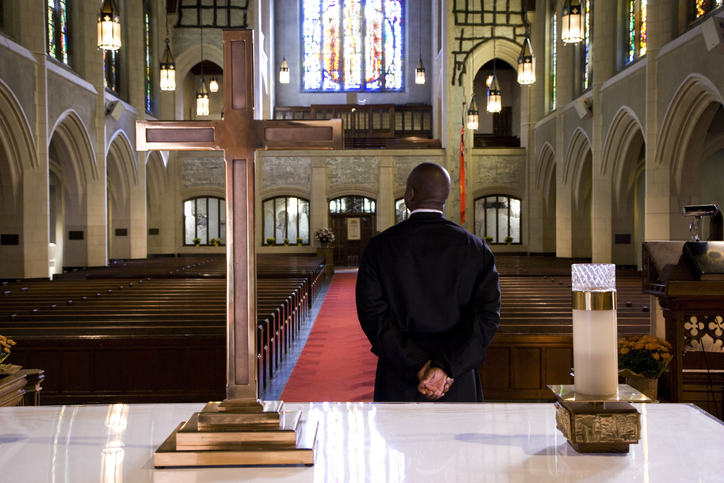 Why Faith-Based Organizations Need Security Guards
Between 2015 and 2021, there were 267 attacks or plots to attack black churches. 14 states saw violent incidents at mosques reach double digits. Pittsburgh, Pennsylvania, Poway, California, and Colleyville, Texas have all seen horrendous attacks on synagogues by gun-toting madmen. No one is safe from this insanity.
There was a time when threatening or harming one of these places would have been unthinkable. Unfortunately, that is simply no longer true. Recent years have seen a rise in violent crimes targeting houses of worship and the buildings of faith-based organizations.
According to the Department of Homeland Security, it may be the welcoming nature of religious organizations that leaves them vulnerable to violent attacks as well as other crimes. Hate-filled graffiti, arson, and robbery are all crimes that houses of worship have faced in recent years.
Does Your House of Worship Need Security Guards?
Sadly, if you are part of a faith-based organization, you should be thinking about your organization's security. As heinous as they are, attacks on religious organizations, buildings, and landmarks are part of our modern landscape.
Not only do you need to be worried about the people who visit your site for worship and learning, but you also must worry about the site itself. Not only are vandalism and arson real and present threats, but so is robbery.
Over a decade ago, Ohio faced a rash of church robberies where the copper piping from the plumbing was stolen. That problem has continued and spread as Union Assembly Church in Knoxville, Tennessee and St. John's Episcopal Church in Dubuque, Iowa were both broken into this year so thieves could harvest their copper.
The only way to make sure your property and congregation are safe is to be proactive. As of 2020, half of all churches in the United States have hired professional security guards. If your house of worship remains unsecured, now is the time to act.
Hire Professional Security Guards for your House of Worship
Elite Investigations can provide your faith-based organization with armed or unarmed, uniformed security guards. Having uniformed security guards will secure your property as well as give your congregation peace of mind.
Elite guards can secure your property before, during, and after services as well as for special events and off-hours. The presence of professional security guards creates quite a deterrent for most criminals.
However, should your establishment face a worst-case scenario, security guards can help limit the damage that is done. Security guards may even help in the apprehension and prosecution of the perpetrators.
Don't wait until something bad happens at your house of worship. Be proactive and make sure everyone feels safe coming to learn and worship at your church, synagogue, or mosque. Call Elite Investigations now to discuss a plan for your faith-based organization's security.