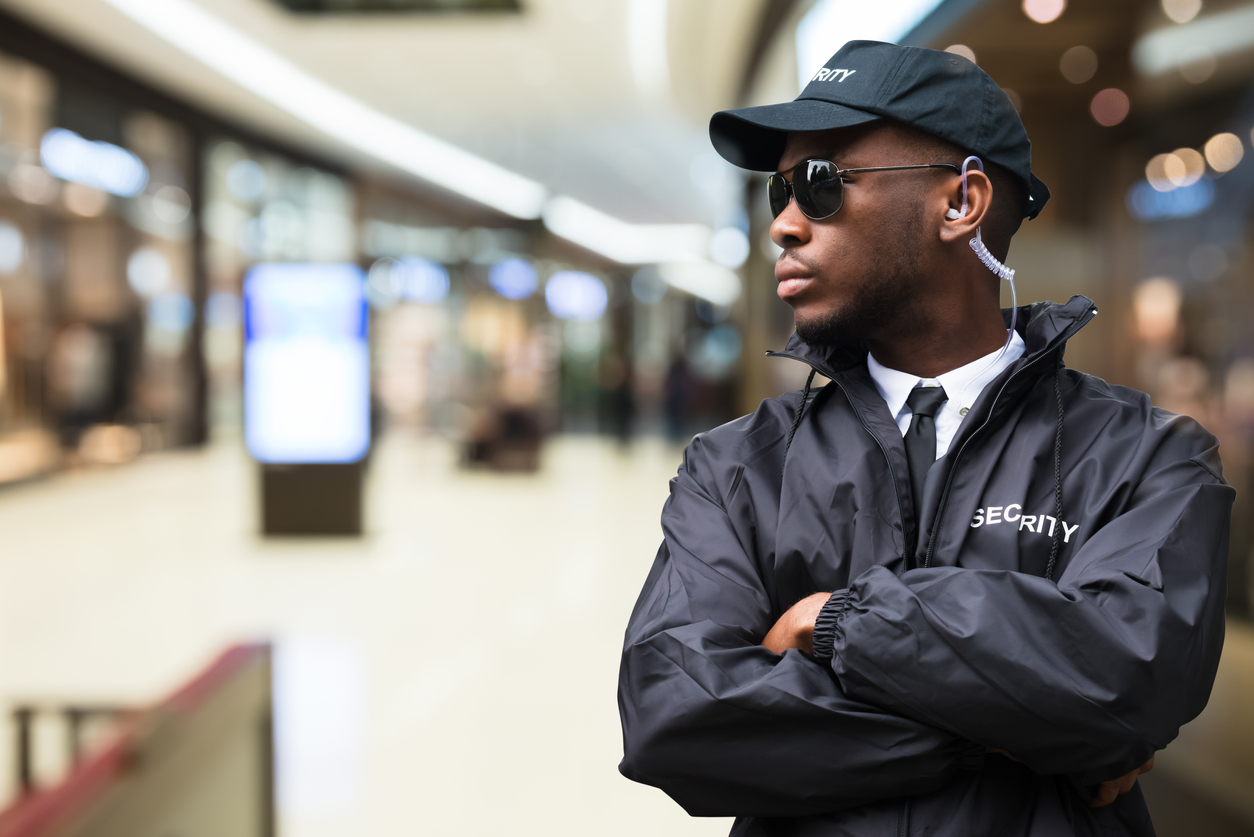 Any company with manufacturing or construction sites needs to invest in preventative security personnel. It is necessary to find room in the budget for these professionals because long term security guards can be trained to monitor systems and spot problems with equipment. This can save a company a virtual fortune in costs due to malfunctions, accidents, and even sabotage.
Preventative maintenance security guards can become experts in your facility and monitor activity as well as provide proactive maintenance support. These security guards can monitor your facilities, access points, equipment, and shift activities.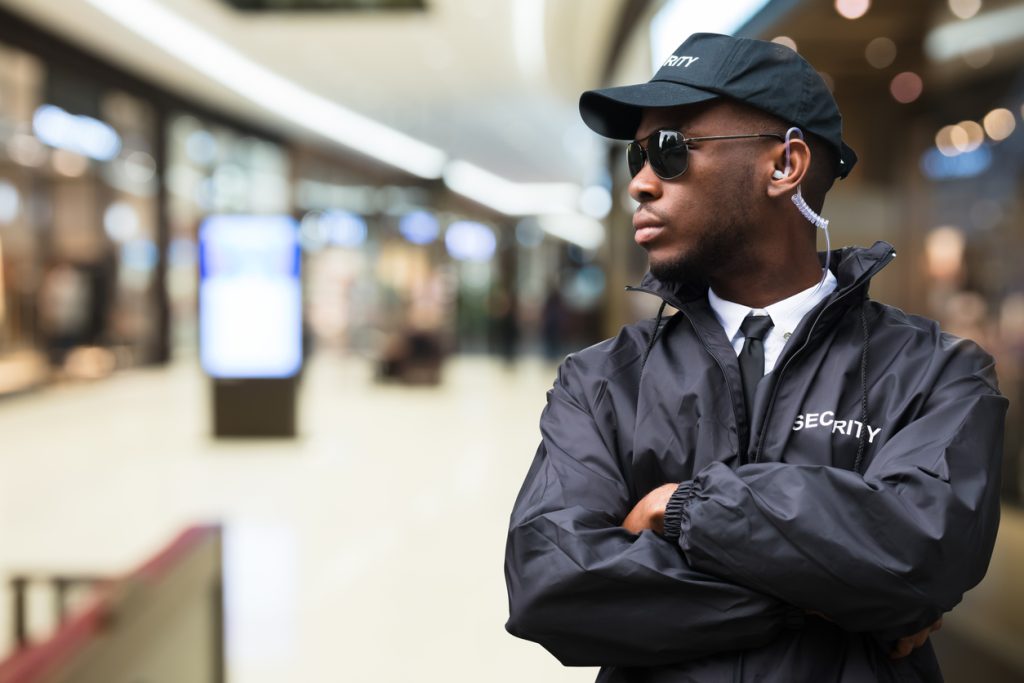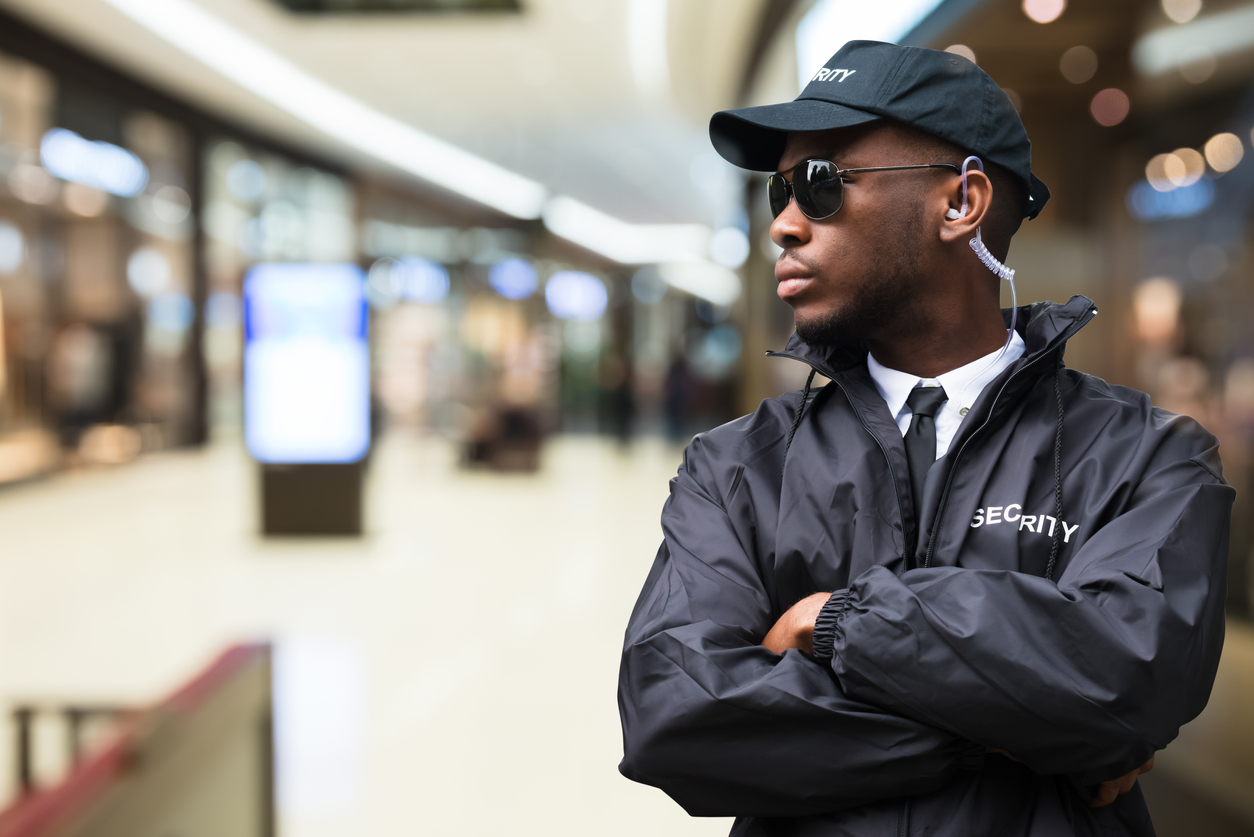 Preventative Maintenance Security Guards Provide Insight 
While long term assignments of security guards may require some budgeting, it is a very worthwhile investment. This is because, over time, a trained security guard will make themselves familiar with everything about a facility. This means that they will be able to spot problems early and provide insight into any potential problems that may occur.
Each building, procedure, and staffing team has its own nuances and specific needs, strengths, and weaknesses. Your preventative maintenance security guard will be specifically dedicated to minimizing risks and making sure that everything runs smoothly.
At a busy facility, a dedicated security guard may be the perfect person to catch a small variation not noticed by busy employees who are focused on their jobs or during off hours when no one else is around to notice. This type of security keeps your people, buildings, and processes safe.
Hiring a Security Guard with Preventative Maintenance Experience 
The exact type of preventative maintenance that a company needs is industry specific. In some cases, a company may already have a safety department but will hire a security guard specifically for the facility so that the employees can focus on other safety issues.
Other times a security guard may be hired specifically to monitor safety issues periodically or to see that a specific critical asset is protected.
Since each job is so specialized, a security guard with preventative maintenance experience knows how to develop their knowledge of a facility or process to become even more effective in their position.
Custom Security Solutions for Every Facility
Not only are preventative maintenance security solutions highly industry-specific, but in most cases, they need to be customized to each facility. Every facility is different and has needs based on its personnel and production. Dedicated personnel with customized security plans will help to prevent accidents, downtime, and security risks. They can also help ensure adherence to procedures.
If you want to really increase security and efficiency as well as reduce operational costs, consider hiring preventative security personnel.
What Preventative Maintenance Security Guards Can Do for You
Well-trained professional preventative maintenance security guards provide expertise in preventative maintenance. They adapt to the needs of your industry and facilities. One of their most important skills is anticipation. They see the problems before they happen and take action to reduce risks and prevent issues that lead to stoppage and downtime.
Reach out to Elite Investigations for a quote and find out what they can do to keep your facilities running at their peak performance.