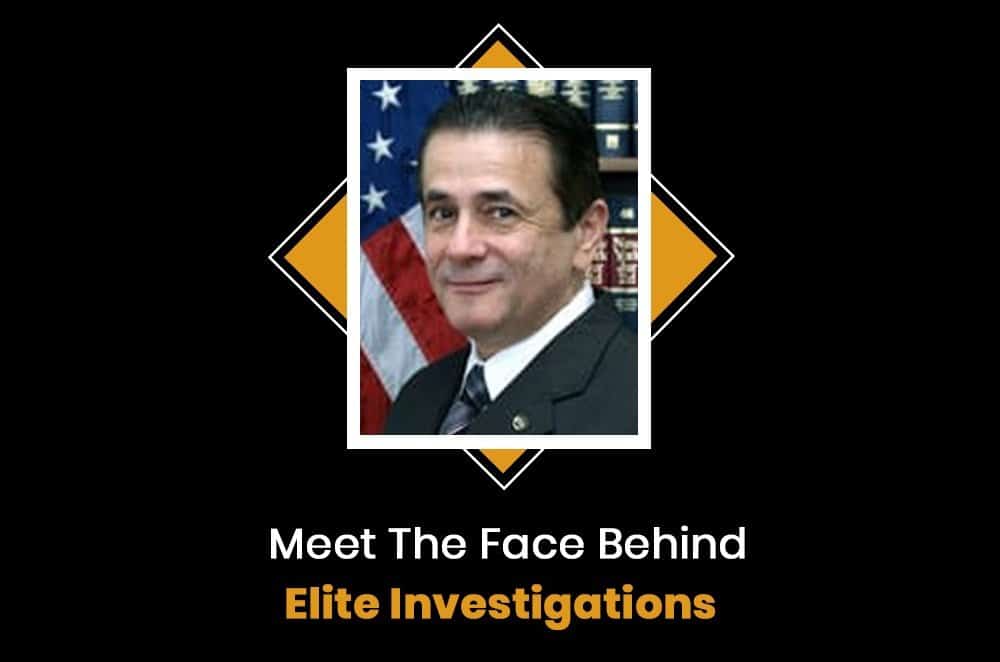 I'm Gary Weksler, the proud COO of Elite Investigations
I look forward to sharing my story. I hope that you will enjoy getting to know me better.
Firstly, my history starts in my experience working in law enforcement. It is through this time I was able to understand the many challenges security officers face. The knowledge I garnered in law enforcement also inspired me to launch a security business of my own. I felt that two heads would be better than one, so I decided to partner with Joseph Saponaro, a security and investigations expert.
Together, we began creating what has become our security services, starting work in the back of a toy store in 1980. From there, we immediately developed a program that enhanced the role of officers while also supporting our clients' needs. It proved to be highly successful.
Now forty years later, I'm proud to say that we have offices in New York, New Jersey, Pennsylvania, Florida, Connecticut, Virginia, and Puerto Rico. Consequently, implementing the latest technology has been the driving force behind our expansion.
We have also expanded our portfolio and render protection services throughout the US in synergy with our network partners. This enables us to employ over two thousand security officers.
Therefore, my vision centers around providing real-time responses to our valued clients, transparently and honestly. Additionally, we appreciate the efforts of our talented team and recognize that each one is a valuable asset in helping us provide quality solutions when servicing clients or facing adversity. Finally, it is this collaborative effort that aided us in creating long-term partnerships with clients over the last four decades.
Upon reflection of celebrating our fortieth anniversary, we were able to fondly look back at all of our accomplishments and realize how far we've progressed. It really is a dream come true and I'm looking forward to an exciting future ahead.
The most enjoyable part of being involved in security operations is the problem-solving element. However, when I'm not organizing security, my hobbies include playing a good game of softball. While I'm not as quick as I used to be, I still have fun. I'm also a big supporter of the Juvenile Diabetes Foundation and truly hope for a cure to be around the corner.
I have enjoyed sharing my story about the things that matter to me and how they influence the administration of Elite Investigations.
If you or someone you know could benefit from my expertise as the COO of a security guard company in Yonkers, New York, I invite you to get in touch. Please visit my website at www.eliteinvestigation.com.
Sincerely,
Gary