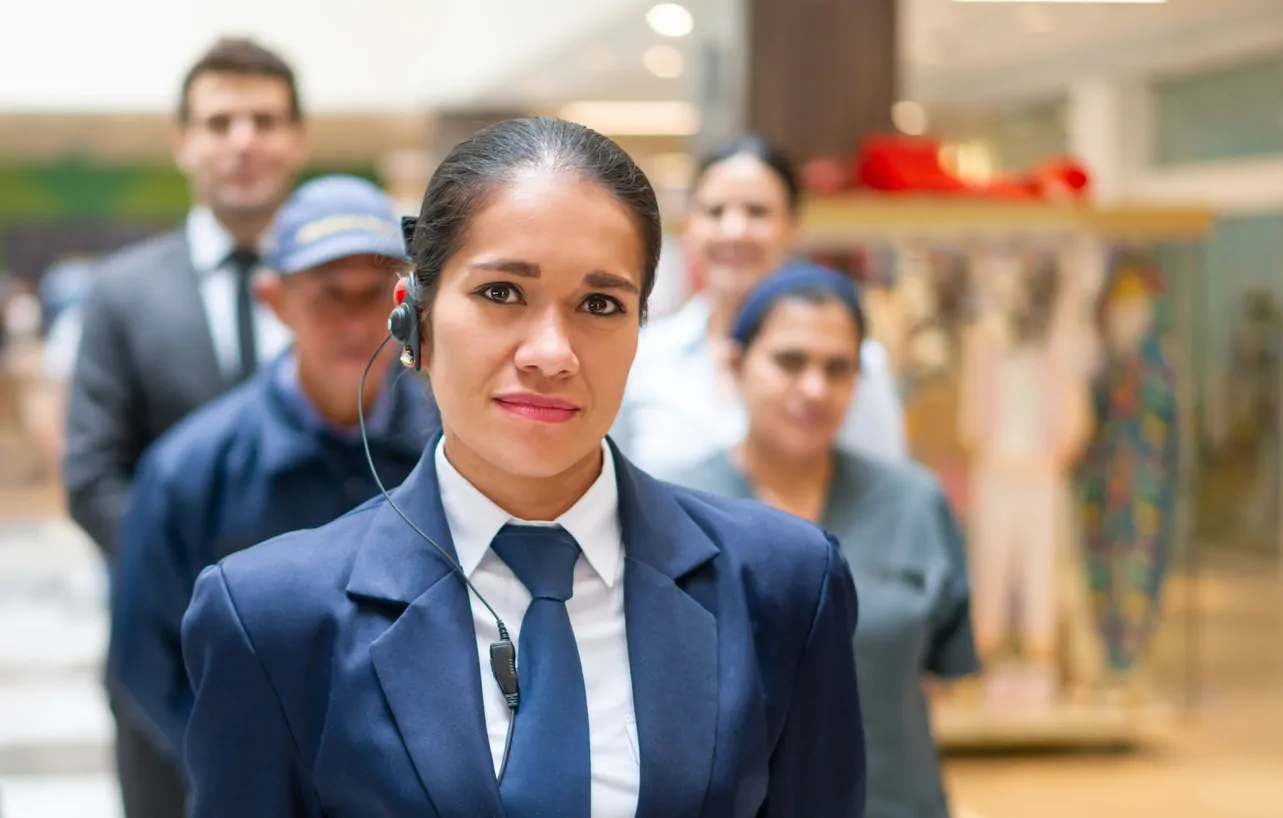 As of the summer of 2022, the U.S. officially entered the recession that everyone has been dreading, causing some companies to consider reducing their security guards when their assets are really at greater risk than if the economy was solid. Burglaries, trespassing, cyber security breaches, and even con artists utilizing social engineering to access your property or data have the potential to increase as the recession runs its course. For your company to be truly recession-proof, you must protect your employees and assets.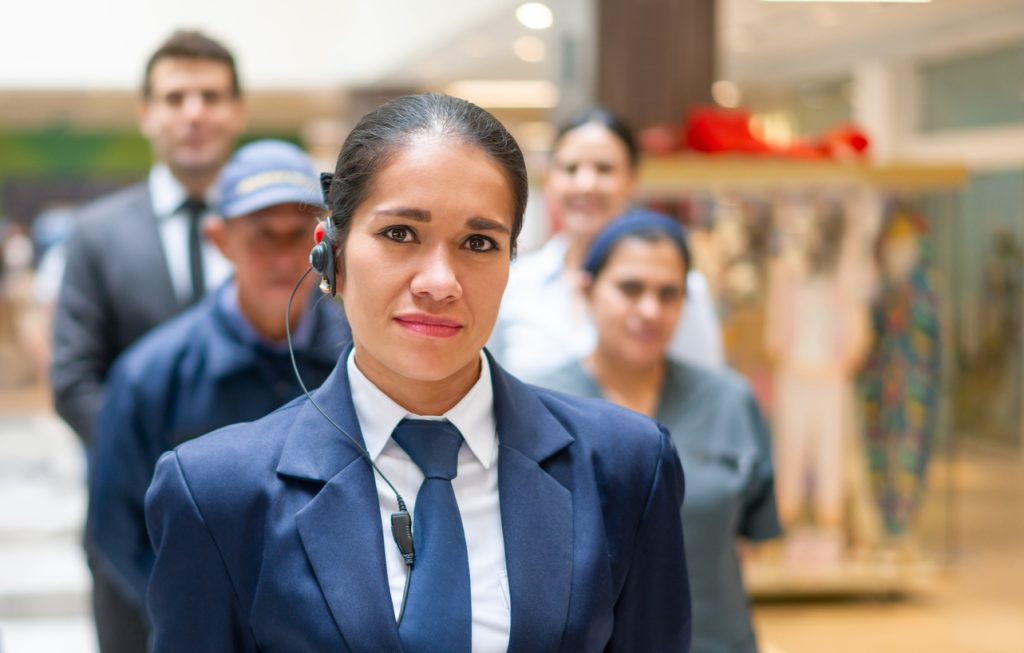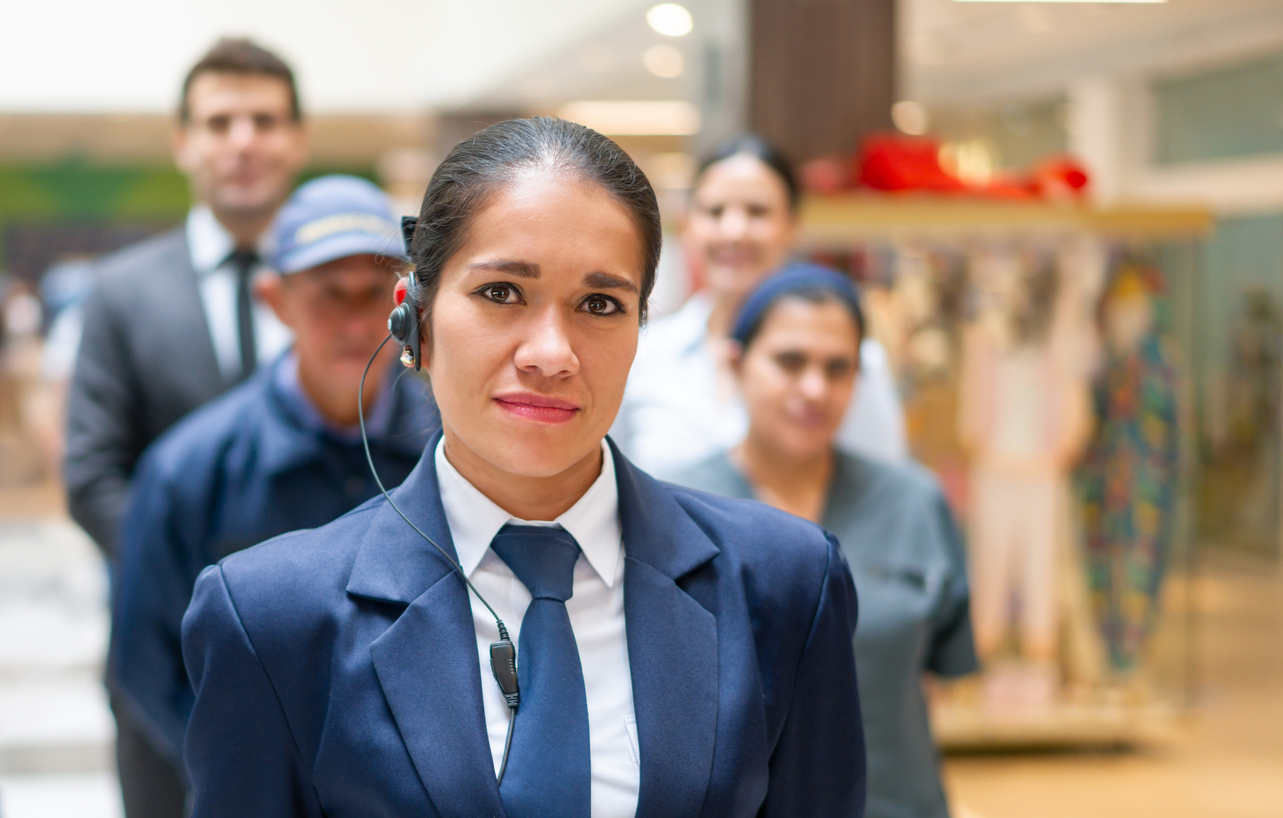 Recession-Related Security Risks
During the pandemic, 22 million people, or 14% of the workforce, lost their jobs. Millions more suffered layoffs and other financial hardships. While the federal government poured money into the economy in the form of universal income, increased SNAP benefits, and low-income tax credits, the COVID-19 recession was inevitable.
As a result of the COVID-19 pandemic, many companies were forced to shift to alternate operations strategies and hustled to make a number of unexpected changes.
As companies altered the way they did business, criminals altered the way they targeted companies in response. Security planning can be complicated by other recession-related factors such as socioeconomic and political upheaval, cyber security threats, and occurrences of workplace violence. Recent trends and technology in the security sector have been prompted by the new challenges caused by the pandemic and subsequent recession.
Security Guard Solutions for Recession Risks
Today's security guards function as an extension of their client's teams, enforcing new COVID-related policies, maintaining order, and implementing their client's policies and procedures. Security guards swiftly adjust to changes in their client's operational needs.
Professional security services have systems in place to help their clients respond to unexpected circumstances and offer versatile security guard solutions to address evolving security concerns. The benefits of increasing your company's security guard presence during a recession include:
Reduced risk of property loss due to theft, vandalism, and other damage.
Increased internal security to combat employee theft.
Access control to prohibit unauthorized personnel from restricted areas, special equipment, and sensitive documentation.
Customized security guard solutions with cost-effective options and specialized services.
Some companies choose to beef up their security guard services by augmenting them with remote-monitored surveillance and adding additional guards part-time, especially if your business has peak hours of risk such as overnight or during operating hours.
Cut Recession Losses Fast With More Security Guards
If you're concerned that your company is at greater risk during the current recession, reassessing your security guard plan and making adjustments now will help cut losses in the immediate future and keep your company recession-proof for the long haul. Update and optimize your security services to meet your company's unique needs by choosing the services of a top-rated, highly qualified security guard services company.