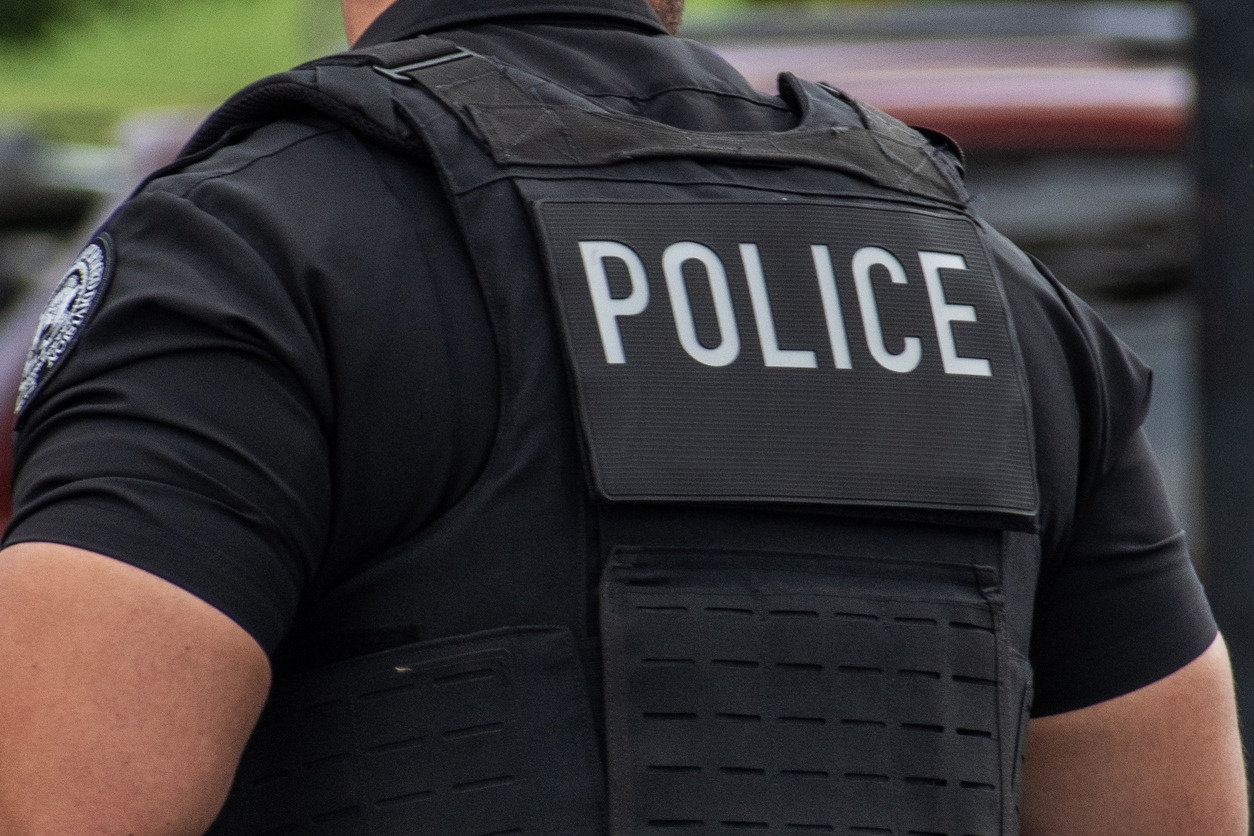 Security guards provide protection for businesses and their patrons. From hotels to concerts, uniformed security guards are meant to deter problems and stop crime when it happens. One of the best reasons to employ security guards for your business is that they help to increase safety in so many different ways.
While security guards are not the same as police officers, they are often very helpful and can work hand in hand with local law enforcement.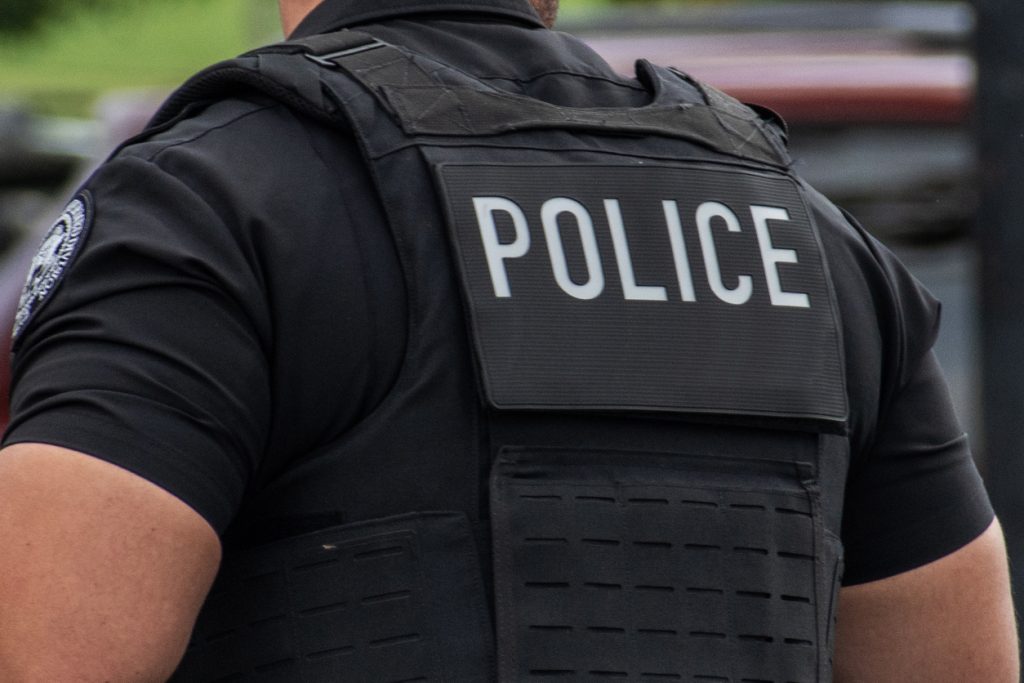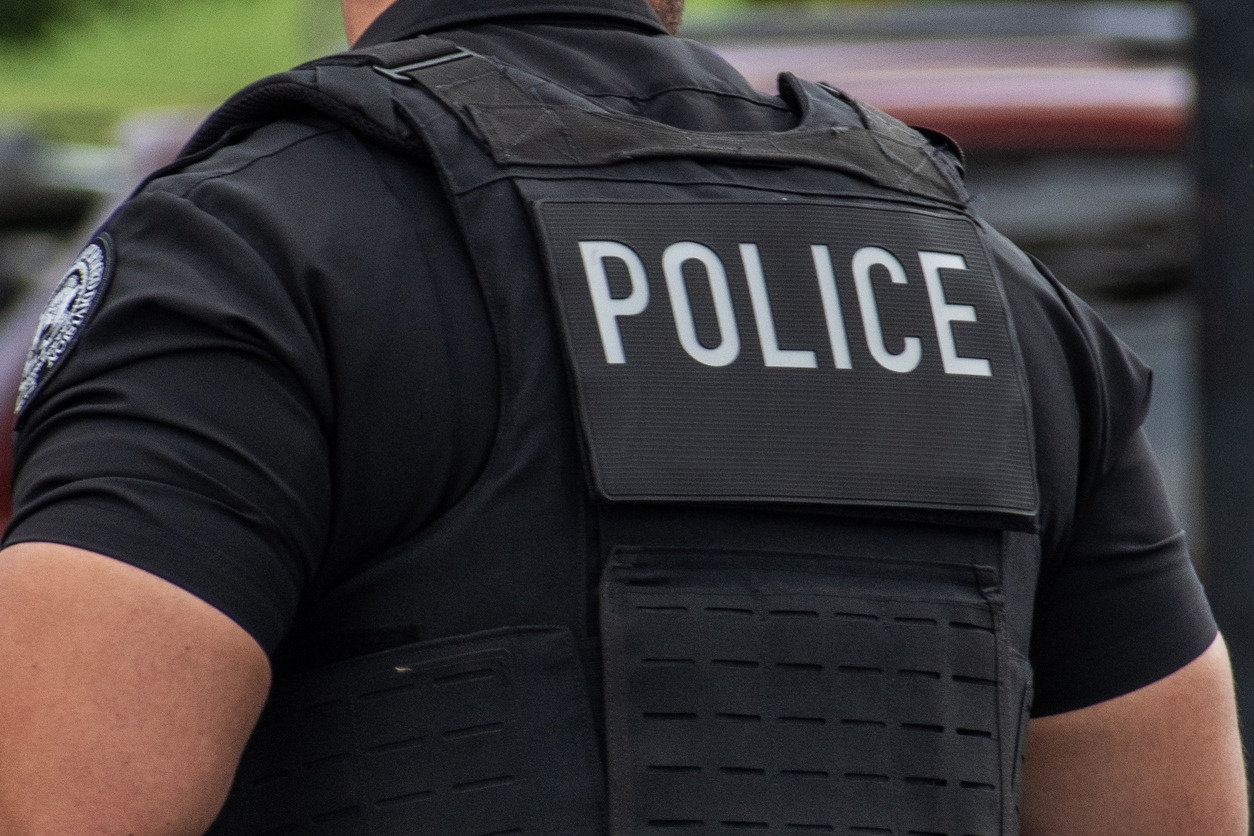 Security Guards Help Police Deter Crime
Since police officers and security personnel both wear uniforms and generally carry badges, the visual works as a great deterrent, but the connection between the two entities goes much deeper when it comes to crime prevention.
Security guards are often tasked with patrolling and keeping a watchful eye on an area. Police can trust security personnel to know whether or not a specific person has been around. In many cases, it is guards who can inform police of where to find problematic individuals within a community or establishment.
Due to having good mutual respect and rapport, police often warn guards of individuals or situations that could present a problem to the establishment or area a guard is meant to protect.
Security Guards Help Police Investigations
Successful police investigations rely on verifiable evidence to prove a crime occurred and who committed it. Some of the very best and most reliable evidence comes from security guards and companies.
An obvious example is a security guard being able to isolate video footage of a crime when it occurred. However, those who have never worked in the security industry may not know that most guards are required to keep extensive and accurate records of their jobs.
Security guards keep logs of every shift and anything that they may have seen or heard out of the ordinary on each shift. They record the comings and goings of people and products. Security guards also fill out incident reports when a problem does come up so there are immediate, real-time records of any issues.
Security Guards Help Prosecute Criminals
It isn't just the records that guards keep that aid in the apprehension and prosecution of criminals. Guards themselves make great witnesses for investigating officers and for prosecutors who take the offending criminals to court.
By the nature of their job, security guards have clean backgrounds, are highly perceptive, and have a keen eye for picking up details. All of these things make their recollection of events helpful to the police and useful in court.
Not all crime can be prevented. When a problem can't be stopped before it starts, it is reassuring to know that a security guard greatly enhances the odds that the perpetrator will be found and prosecuted and property restored. 
Elite Investigations for Your Security Guard Needs
Elite Investigations can equip your business with security guards and other security solutions that will keep your business and property safe from all types of threats. Call (866) 901-1855 or visit Elite Investigations online to start developing your security plan now.