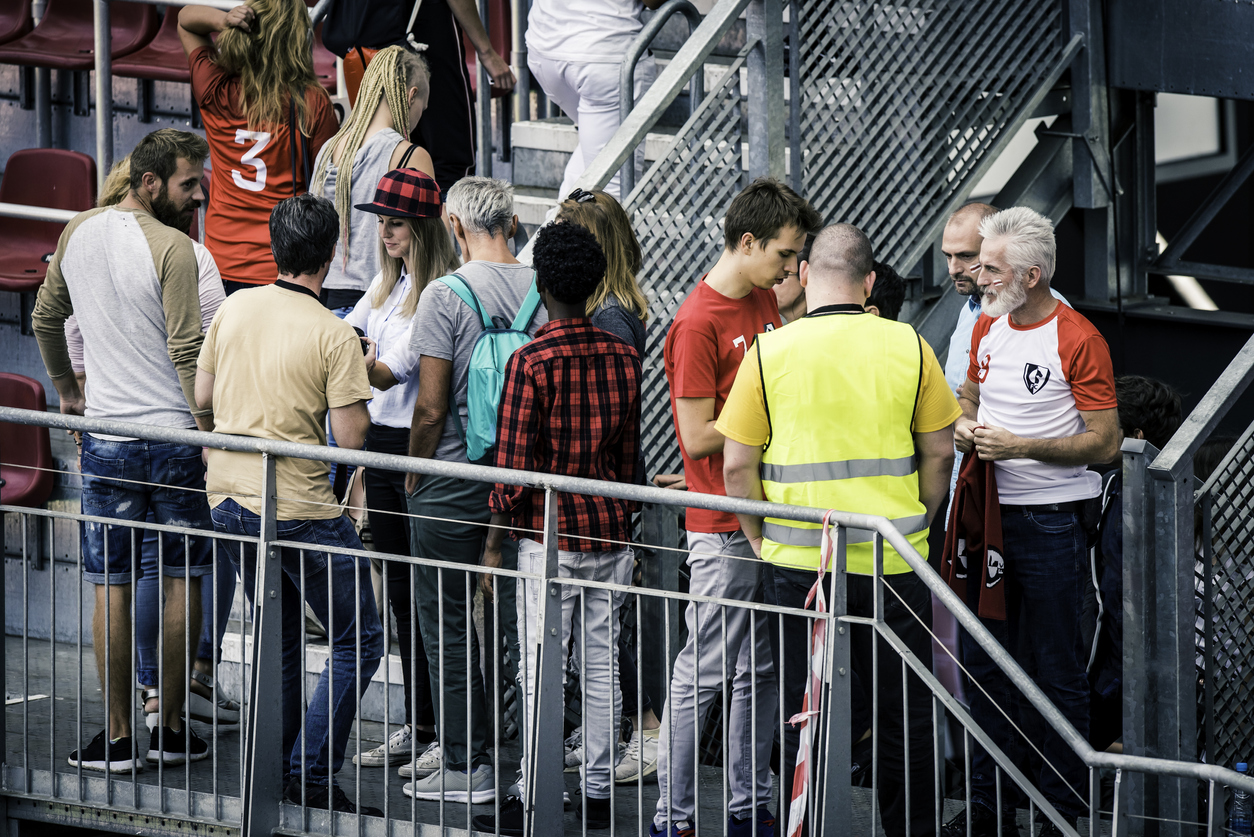 A man died after a fight broke out at a junior high school basketball game in Alburgh, Vermont on January 30, 2023. About two weeks later, a man was stabbed to death at a high school basketball game in Trenton, New Jersey. And it's not just limited to basketball, either.
This year has also already seen Louisiana State University take unprecedented measures to protect star gymnast Olivia Dunne. In fact, the university added private security guards to all of its sporting events. This is because they became aware of the multitude of security concerns related to even small sporting events today.
A school office assistant was arrested for assaulting a child at a sixth-grade basketball game in Laredo, Texas. When you read something like that, you know that sadly, it can happen anywhere.
More than just fights among parents and other spectators, sporting events of all kinds face a vast array of threats these days. From minor threats like unwanted guests to massive threats like terrorism, schools of all age ranges must be prepared for worst case scenarios.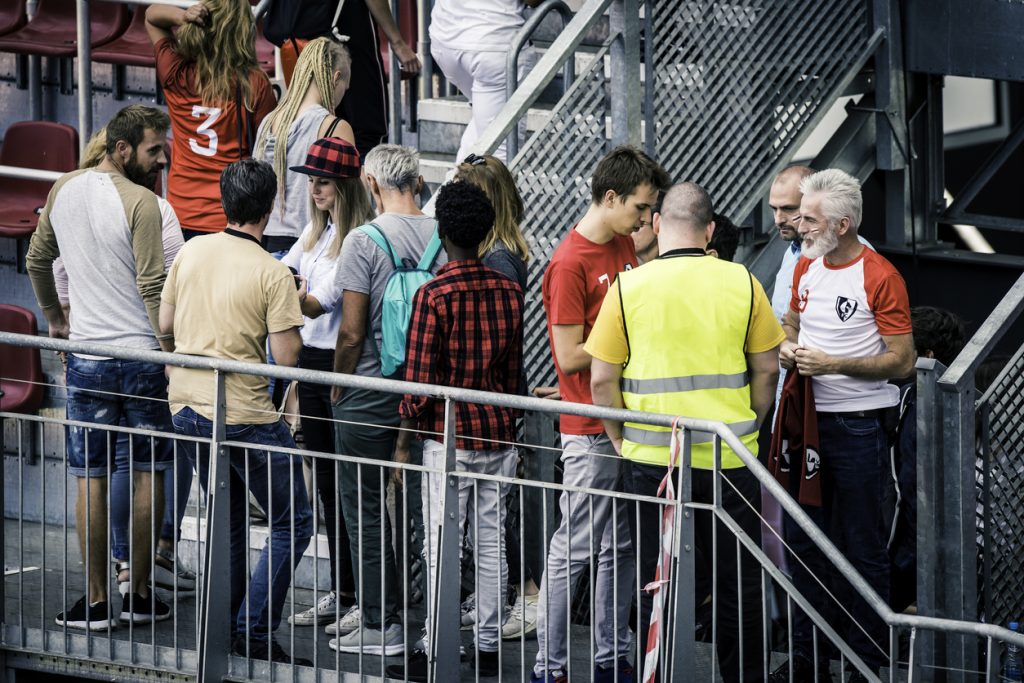 Security Guards for School Sporting Events
Many schools, both public and private, have made hiring security guards for sports and other events a priority. Uniformed guards provide another layer of safety to any event, performance, game, or meet.
Guards from Elite Investigations are friendly and helpful to guests and visitors while maintaining professionalism at all times. They can assist a lost guest just as well as they can prevent unticketed entry.
Here are just a few of the things that security guards can do to help maintain safety and security at a school event or game:
Greet guests.
Check tickets or credentials at the point of entry.
Conduct security screenings using various types of equipment, including walk through metal detectors and security wands.
Check bags and other packages and parcels.
Assist guests in finding seating, restrooms, concessions, and other areas.
Monitor employee and guest behavior.
Make regular security checks of all areas of the school, stadium, or venue.
Use necessary conflict management techniques to defuse potentially problematic situations.
Record the details of any noteworthy security situation.
Assist in emergency instruction and evacuation if necessary.
Private Security for Events at Schools
Spectators at school sporting events have always been passionate, but these days they are becoming increasingly violent. This has created a need for private security at everything from football games to gymnastic meets as well as other events like performances and graduations.
No one wants to believe it could ever be a problem at their own school. However, turning a blind eye is how these situations are allowed to get out of hand. It is far better to address the trend early than to let your institution become another statistic.
Hire a Security Guard for an Event
A successful event is one where everyone feels safe. To hire a security guard for your next event call Elite Investigation at (866) 901-1855.