At Elite Investigations, we make our services available nationwide with ease. Starting with having a single point of contact, to broad geographic reach and 24/7 response. Our fully vetted partners are trustworthy and reliable.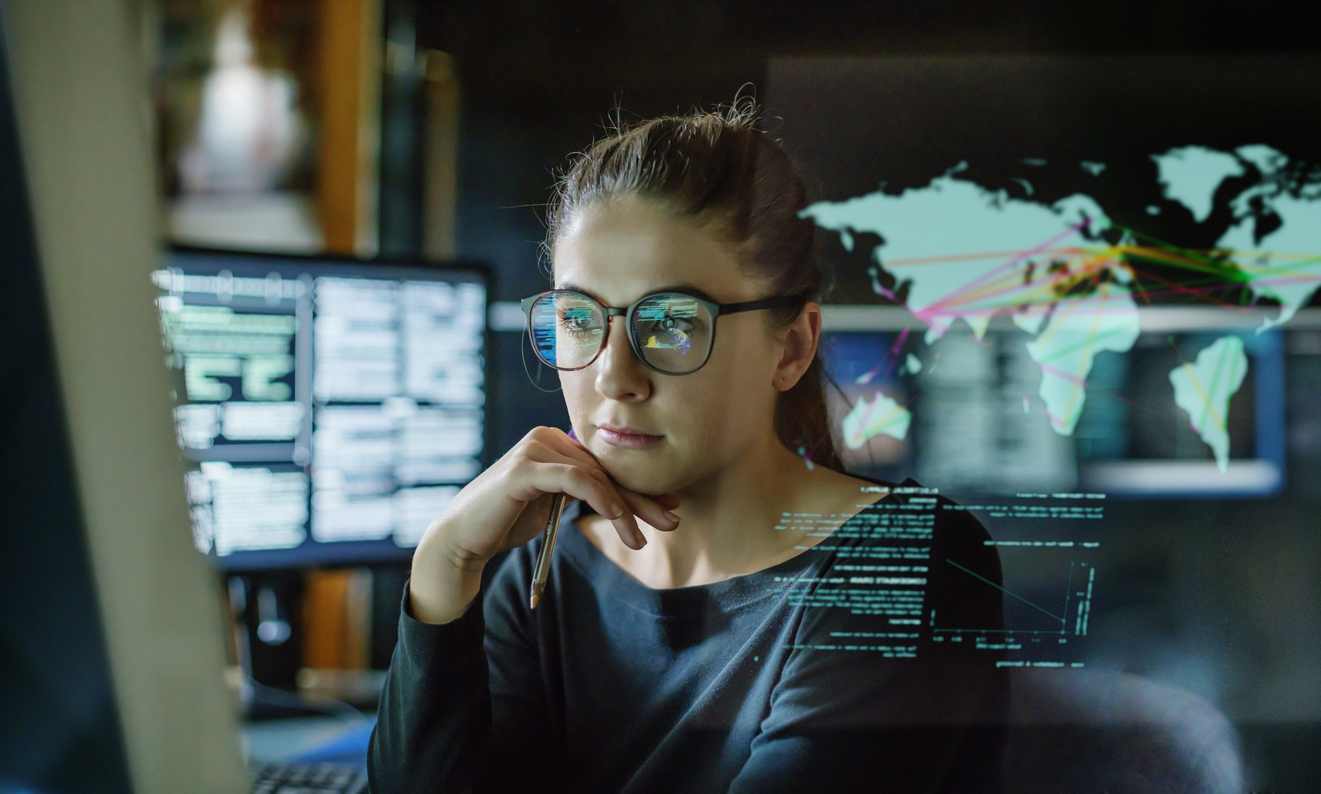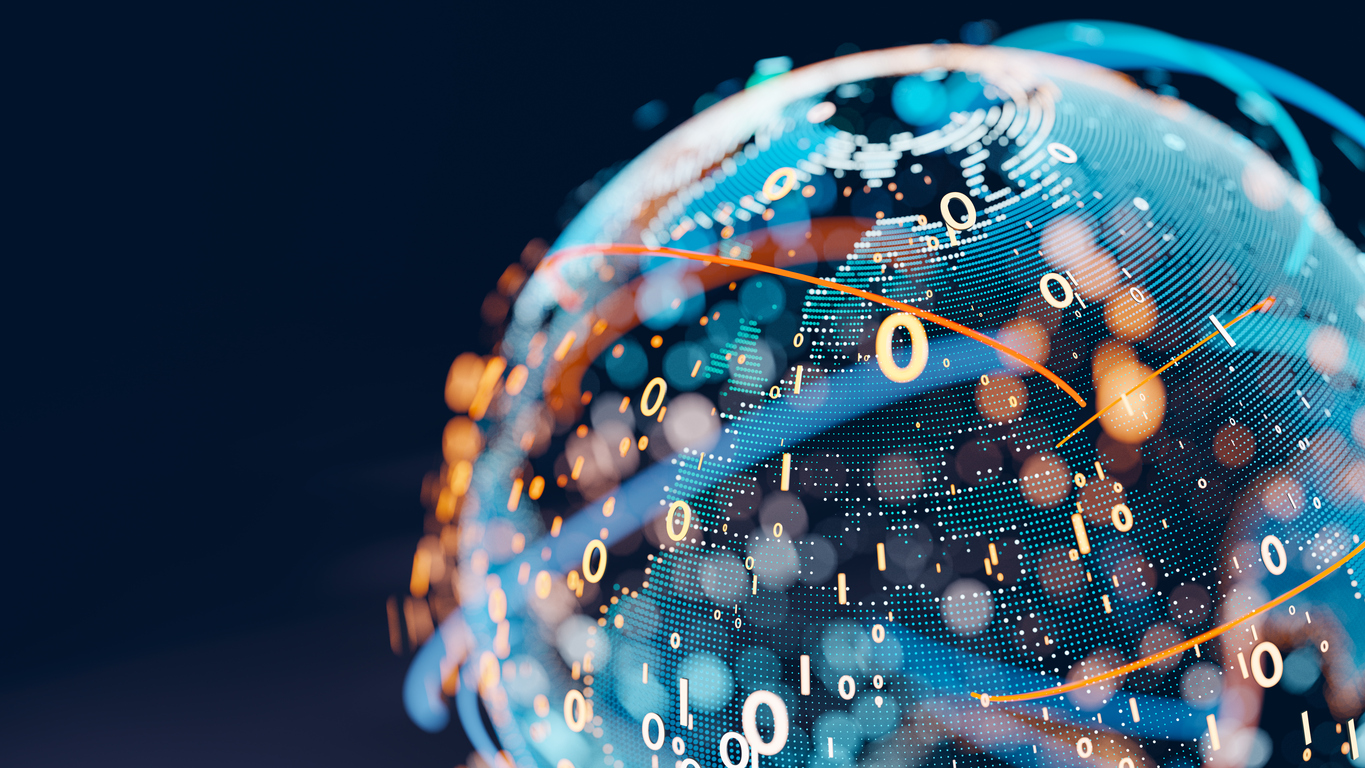 Single point of contact
The term single point of contact refers to just that, a single point of interaction. Employees should not be required to know exactly what they require, much less who to contact about it. Employees simply need to understand how to communicate with the one point of contact. When done correctly, a SPOC ensures that your employee's inquiry or issue will be addressed by the appropriate colleague.
Broad Geographic Reach & 24/7 Response
At Elite Investigations, we make sure that you can reach us no matter where you are or what time it is.
Fully Vetted partners
Our partners have been subjected to evaluation or appraisal and critically reviewed and evaluated for official approval on our behalf.