To obtain an advantage, Elite Investigations uses surveillance in the form of watching a person's or group's activity. Corporations collect and exploit the data mostly for marketing purposes, but it is also shared with government organizations. It can be seen of as a type of business information that enables a company to adapt its products and/or services in order to appeal to a wider range of customers.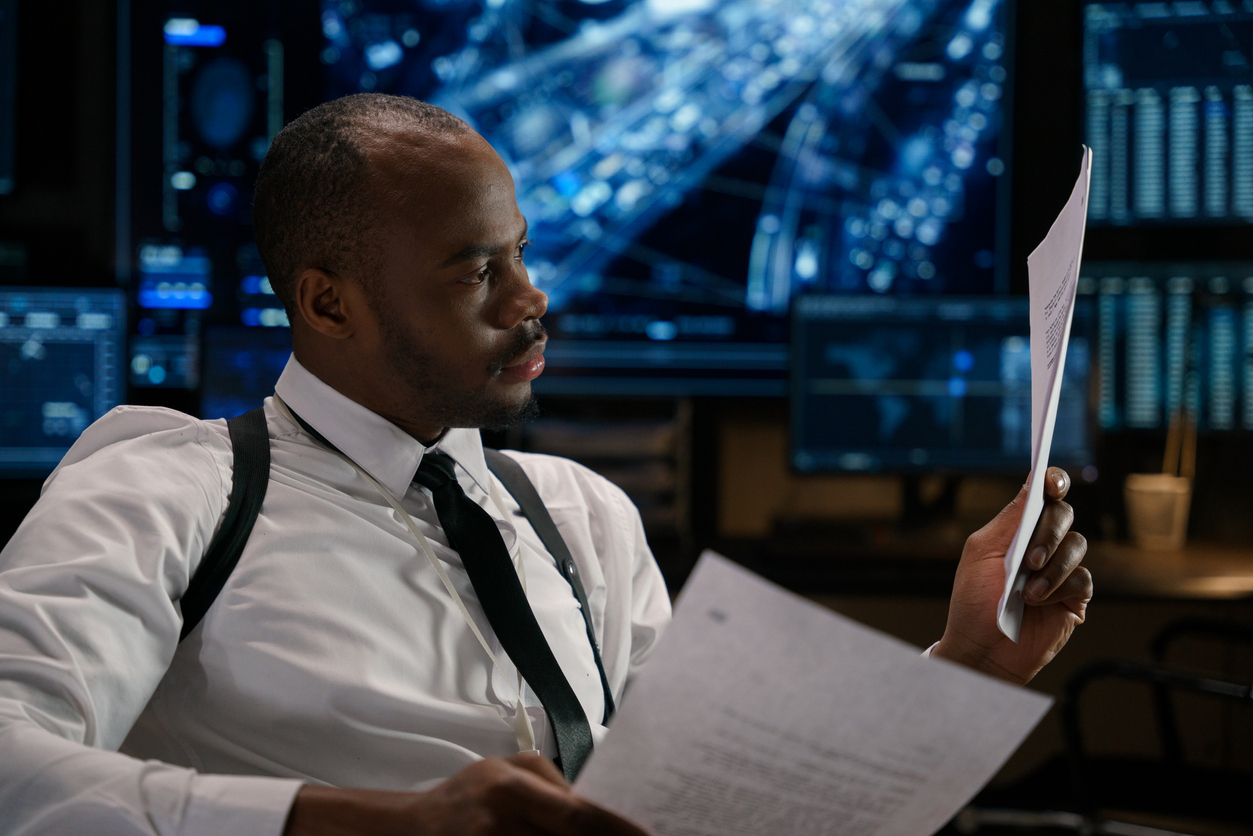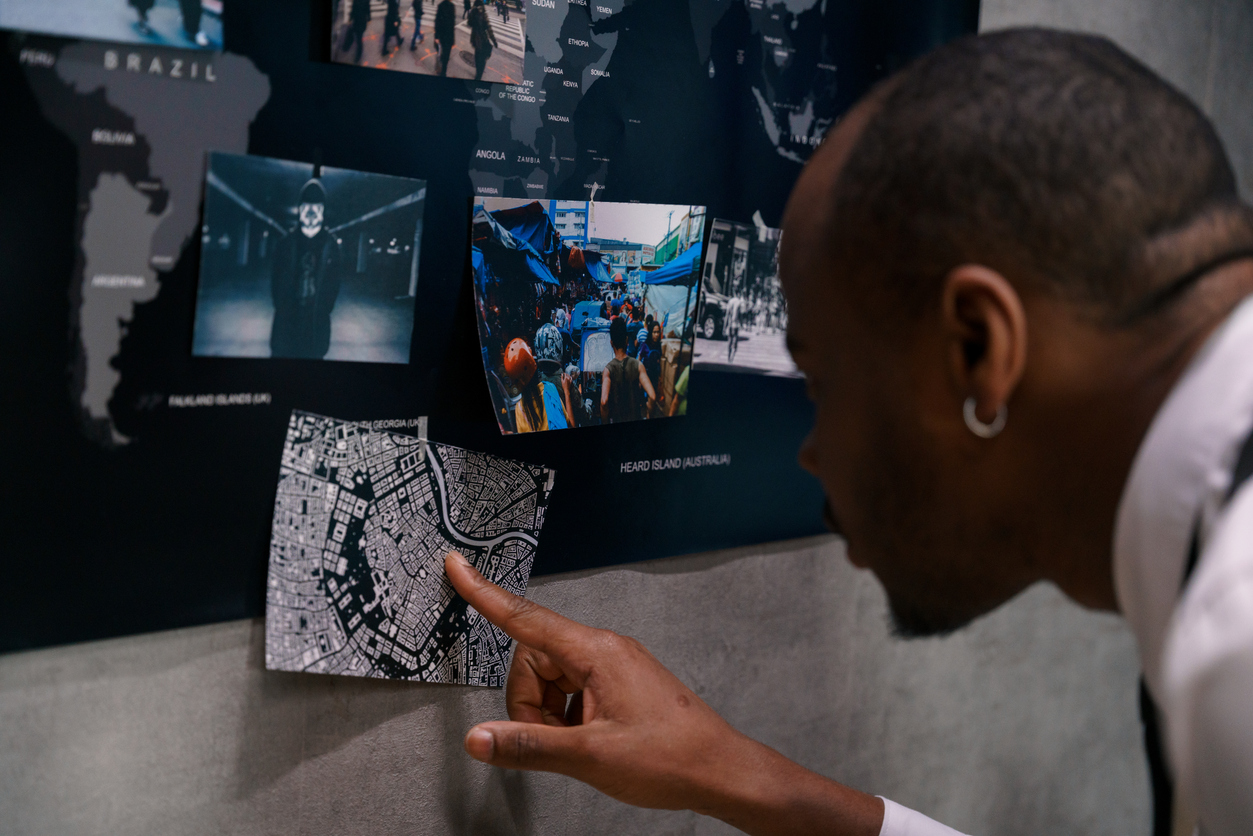 Background Checks
Primary means of obtaining information about potential hires from sources other than the candidates themselves are background investigations and reference checks. A background check entails evaluating whether an applicant is unqualified for a position owing to a criminal conviction, motor vehicle offences, poor credit history, or educational or employment history deception.
Insurance
Insurance investigators investigate claims where the firm suspects fraud or criminal behavior, such as arson, staged accidents, or unneeded medical treatment. The degree of insurance fraud charges vary, ranging from exaggerated claims of automobile damage to complex fraud rings. Surveillance is a common task for investigators. In the event of a fraudulent worker's compensation claim, for example, an investigator may surreptitiously observe the claimant to see if he or she does anything suspect based on the injuries claimed.
Matrimonial
Although additional grounds for the assignment may be given, a marriage inquiry normally consists of an infidelity probe. Premarital inquiries are rather prevalent, particularly among wealthy or well-known clientele. Some people prefer to learn about their fiance's troubled past before committing to a long-term legal relationship.